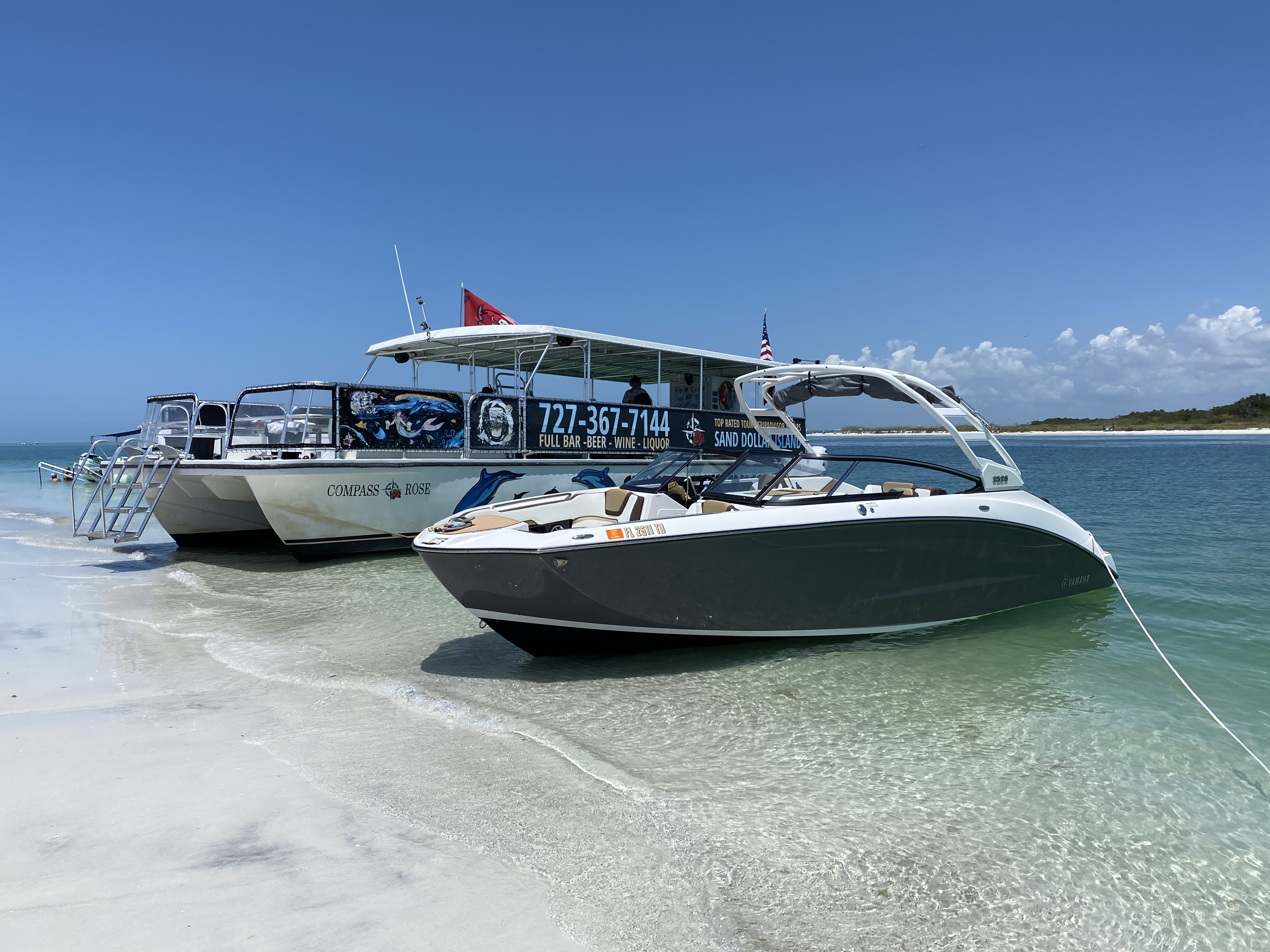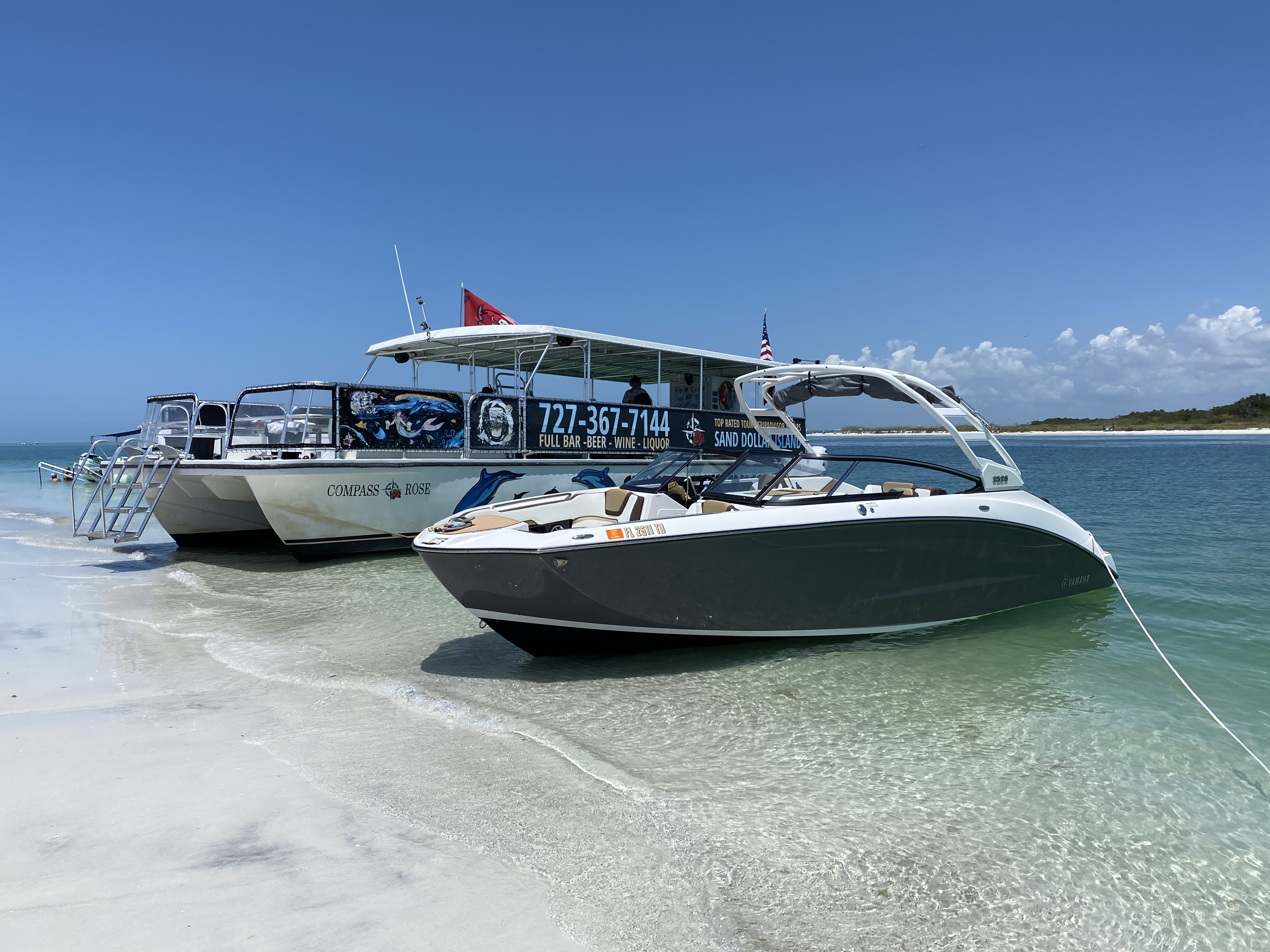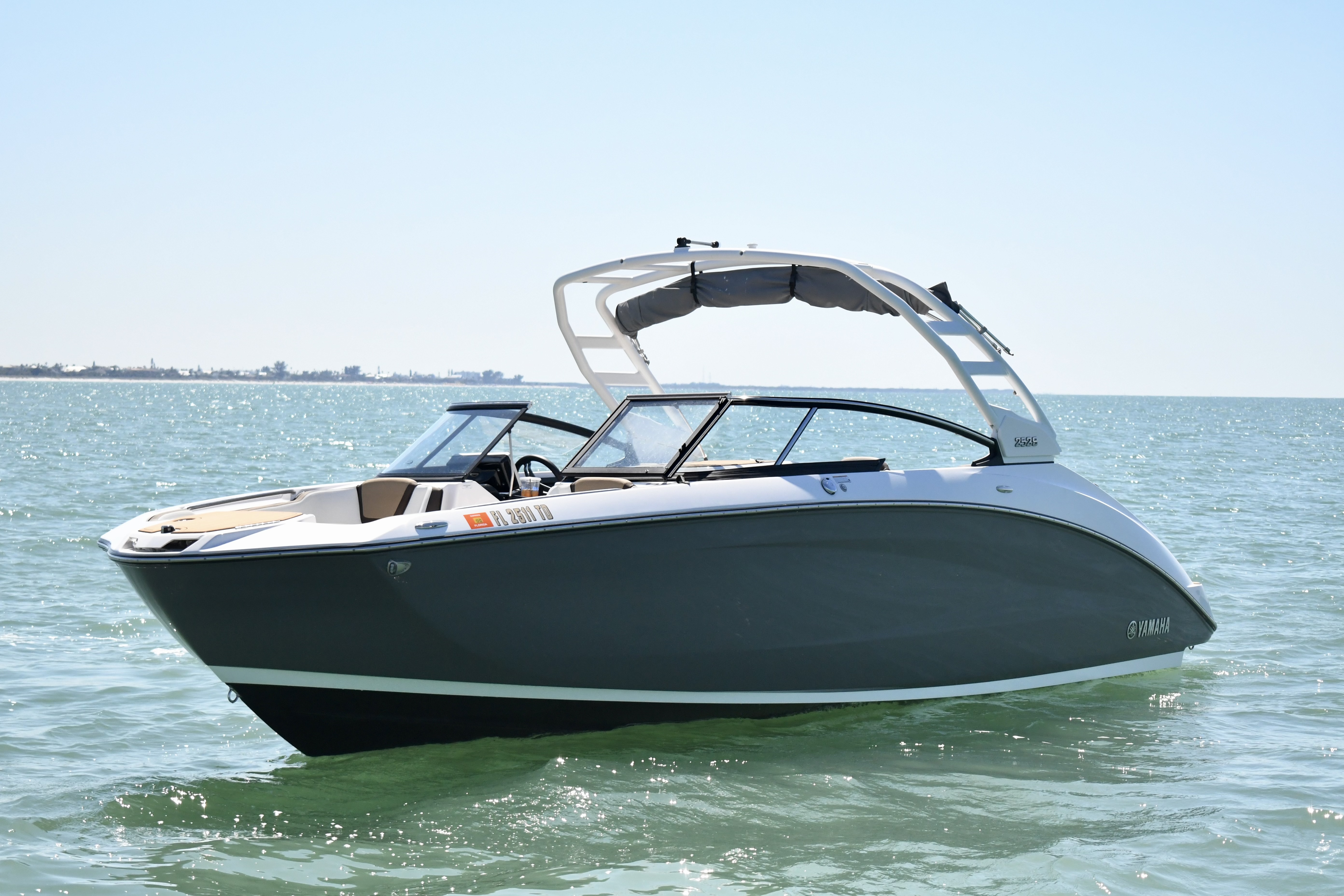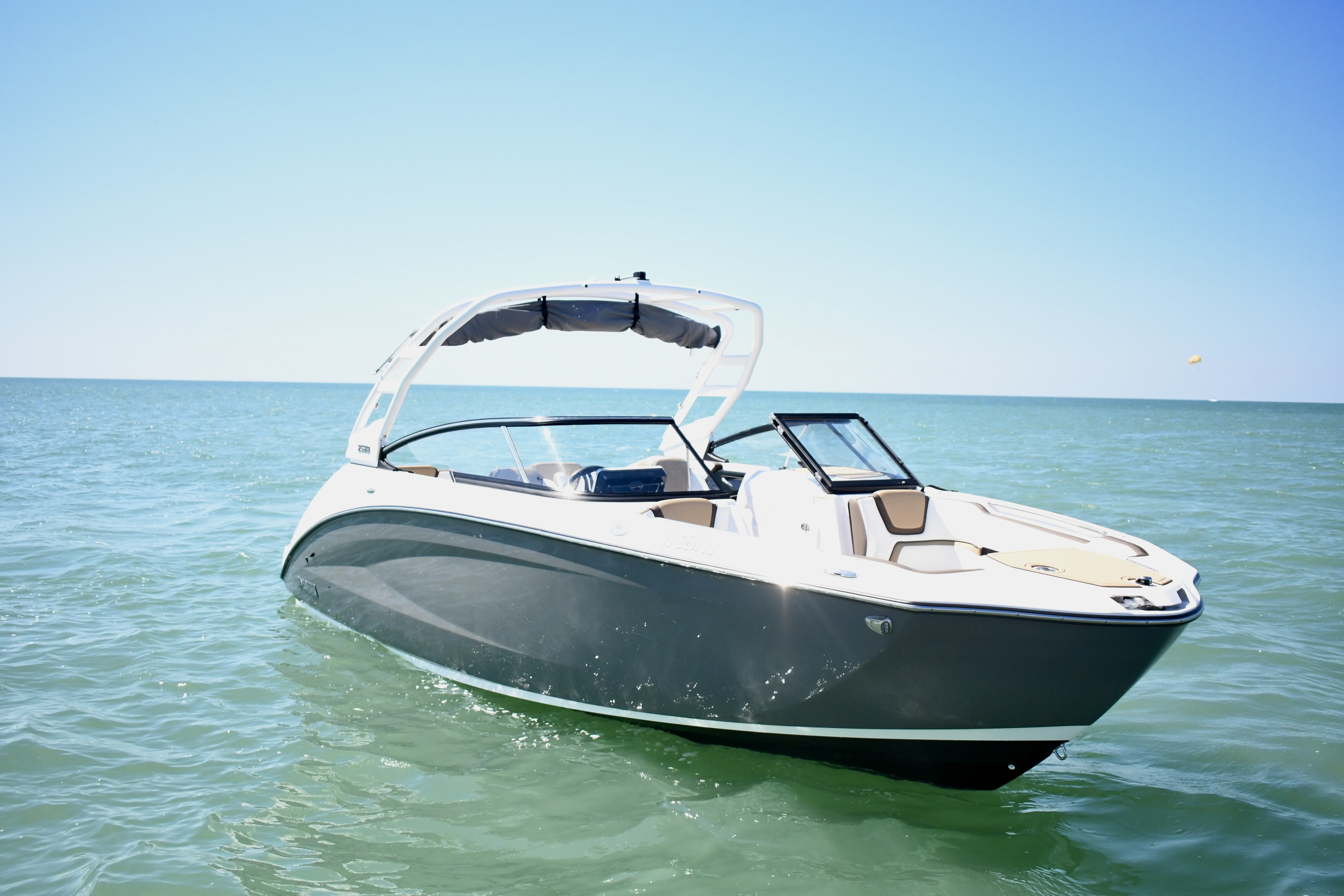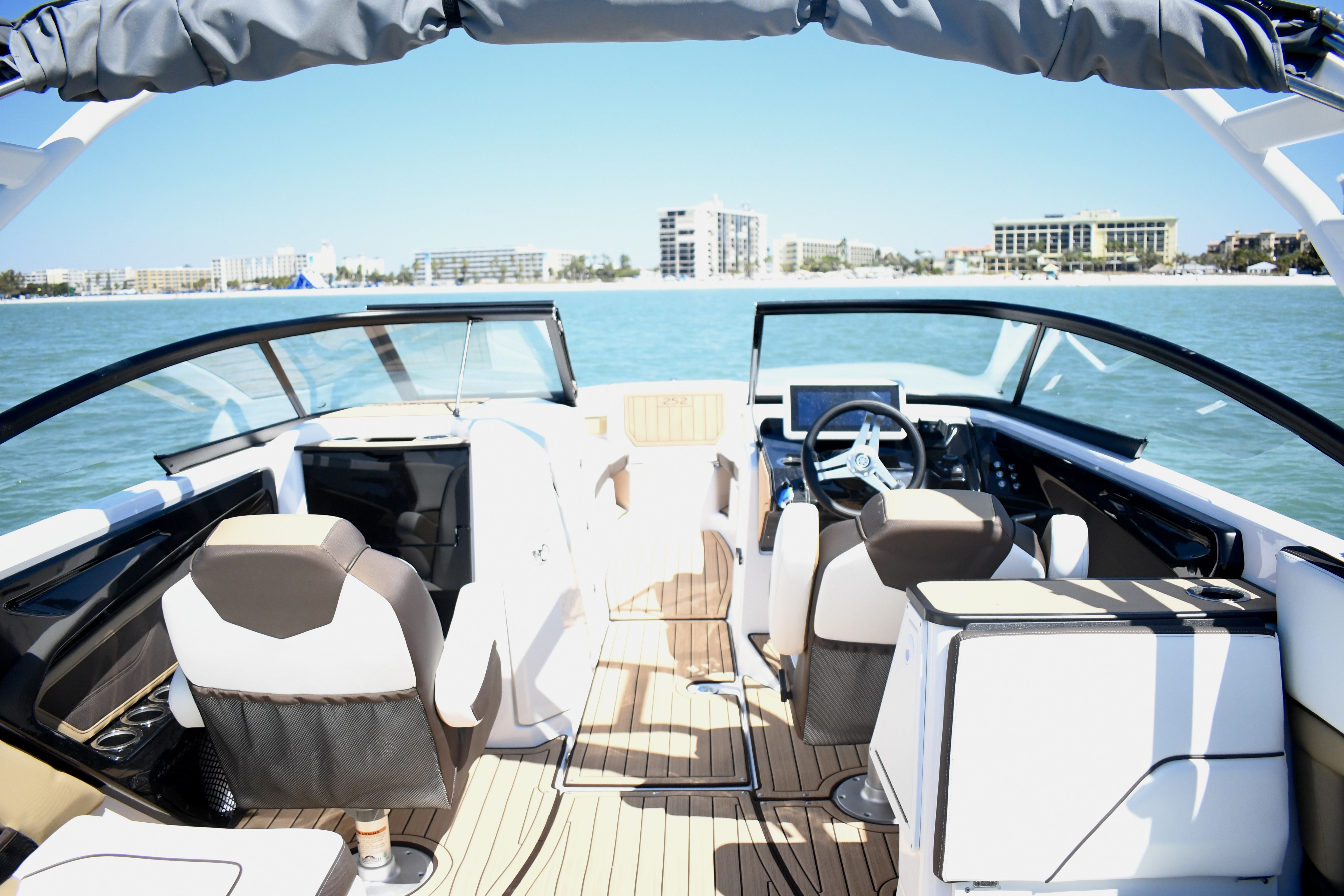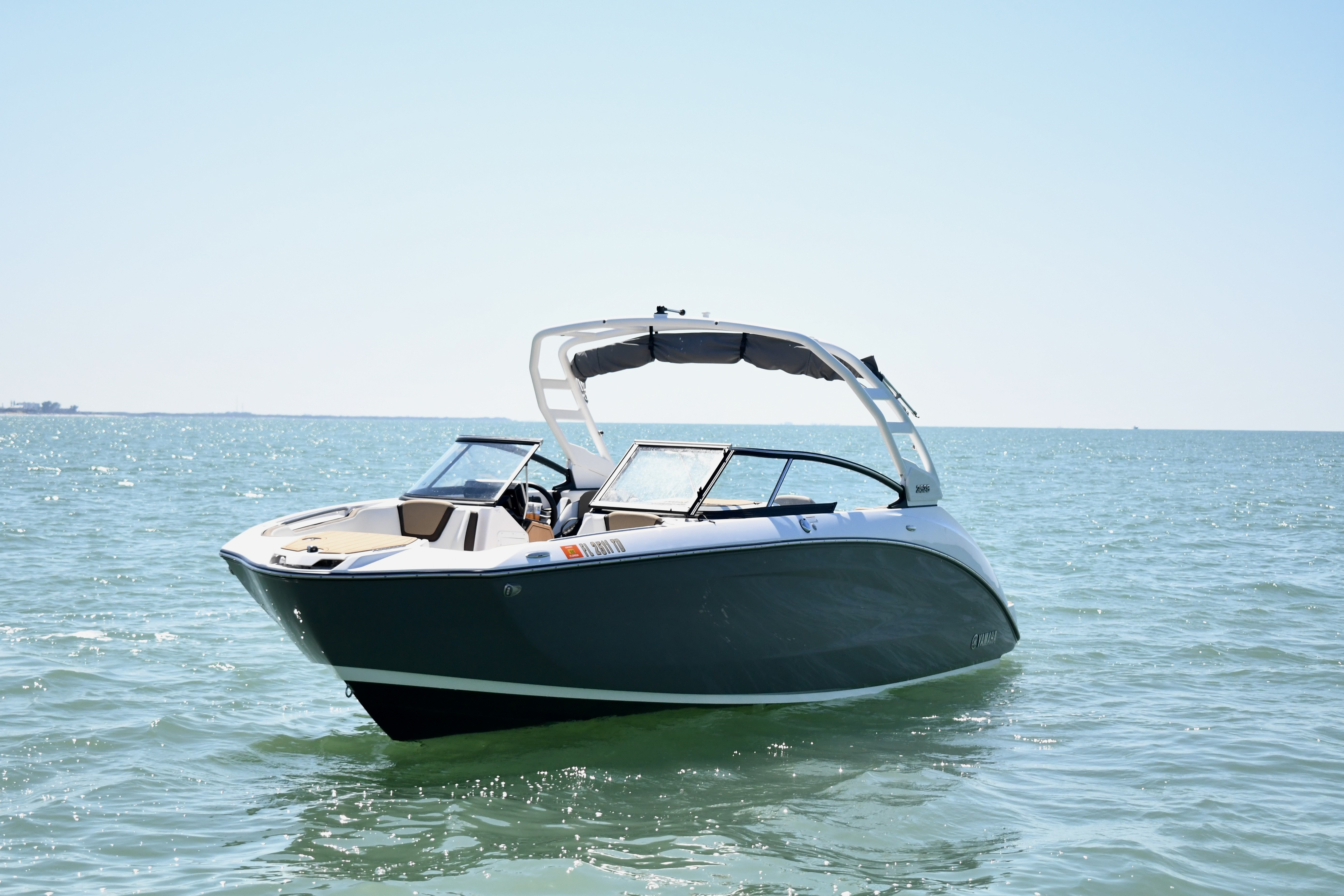 Jet Boat Charters
Enjoy your own private excursion aboard a twin engine 2022 Yamaha Jet Boat! With luxurious and spacious seating, this boat will take you to your next destination in style!
The Jet Boat Experience
This boat can take you and your group on an experience that will make memories, wether that is island hopping, exploring the back waters of St. Pete Beach for wildlife, to watching the sunset over the horizon of the Gulf of Mexico!
With a licensed U.S.C.G captain behind the wheel, rest assured and sit back and enjoy the beautiful coastal waters of the #1 beach in the United States!
Overview
Features
U.S.C.G.-licensed captain
Spacious seating
Up to 6 passengers
BYOB
No glass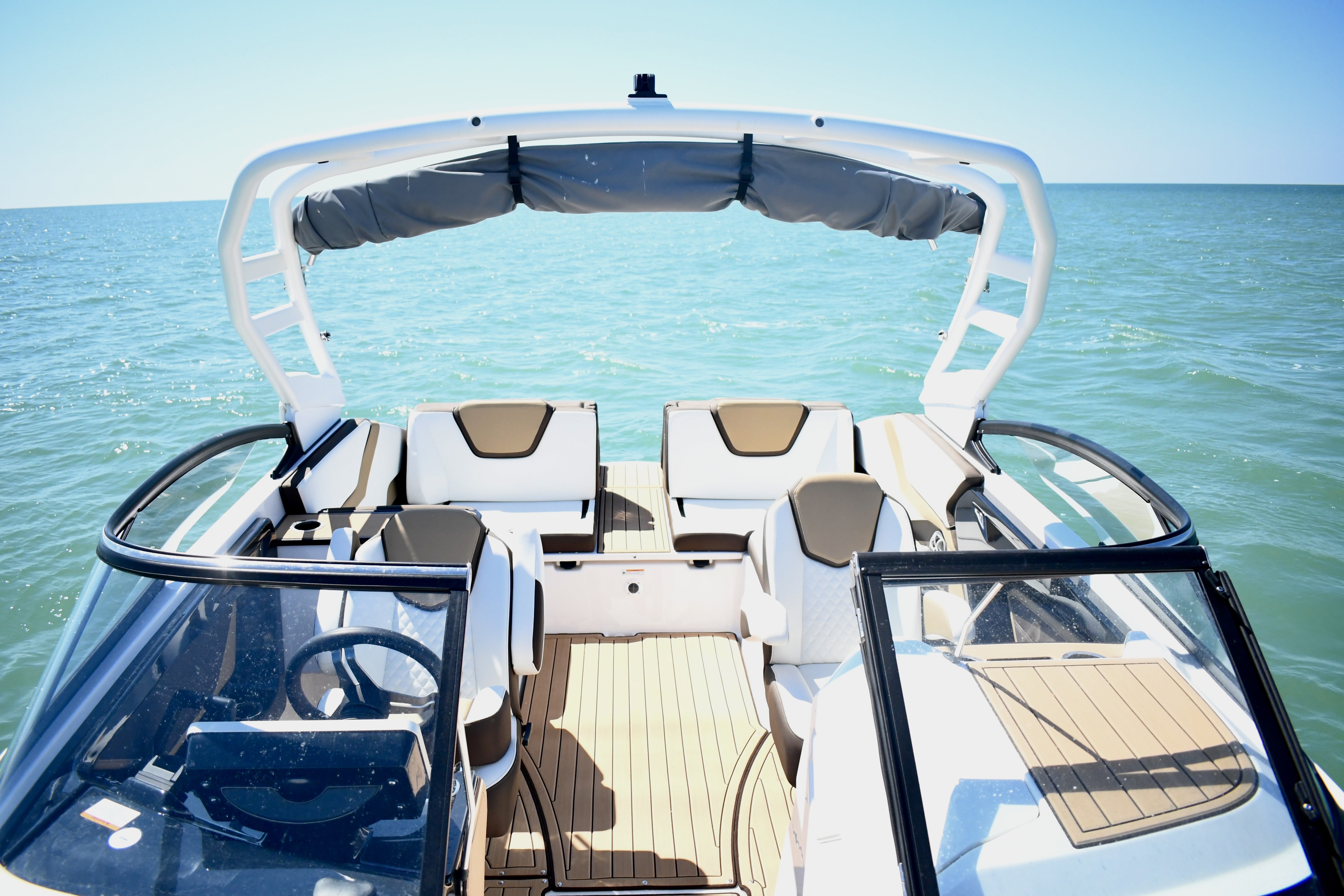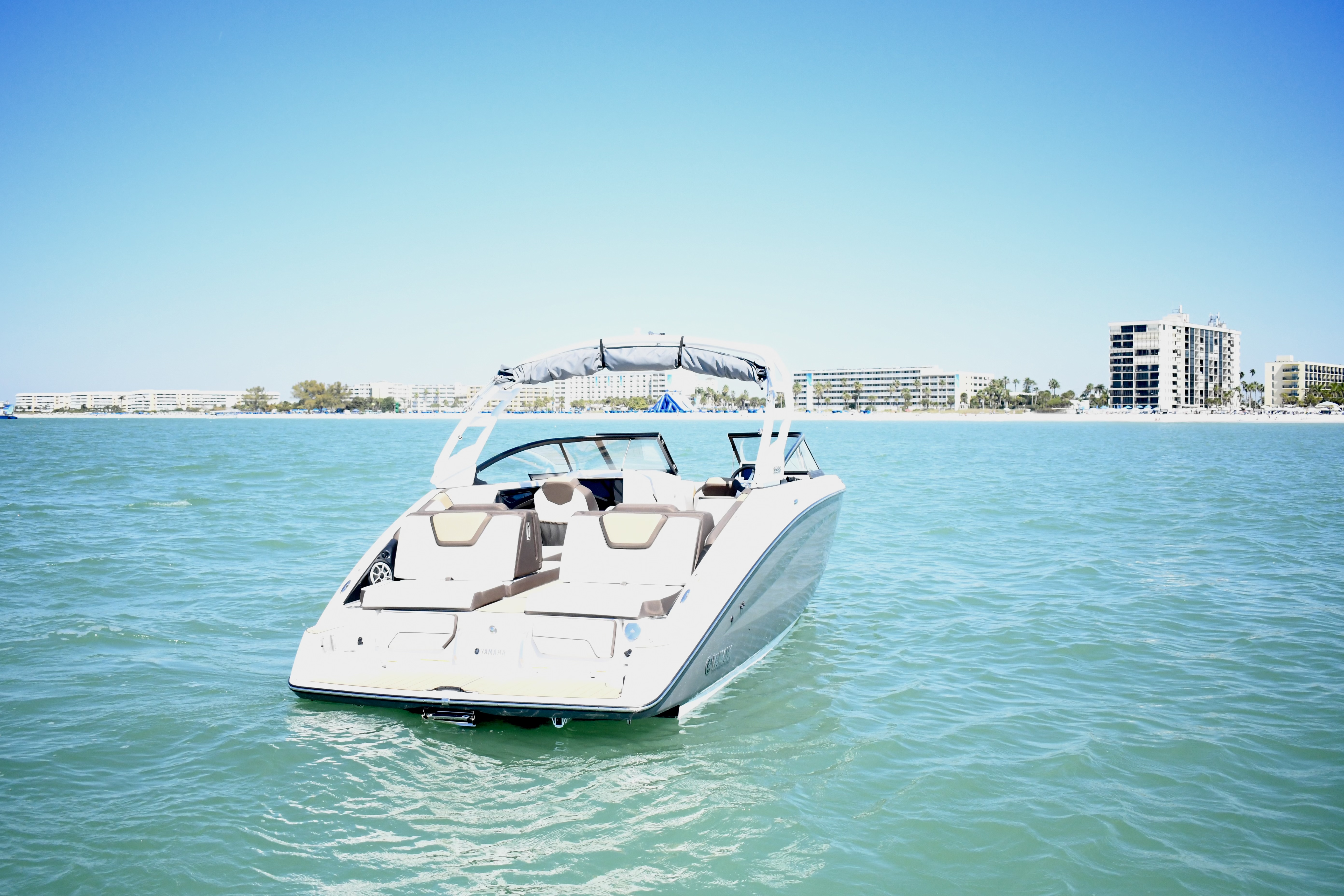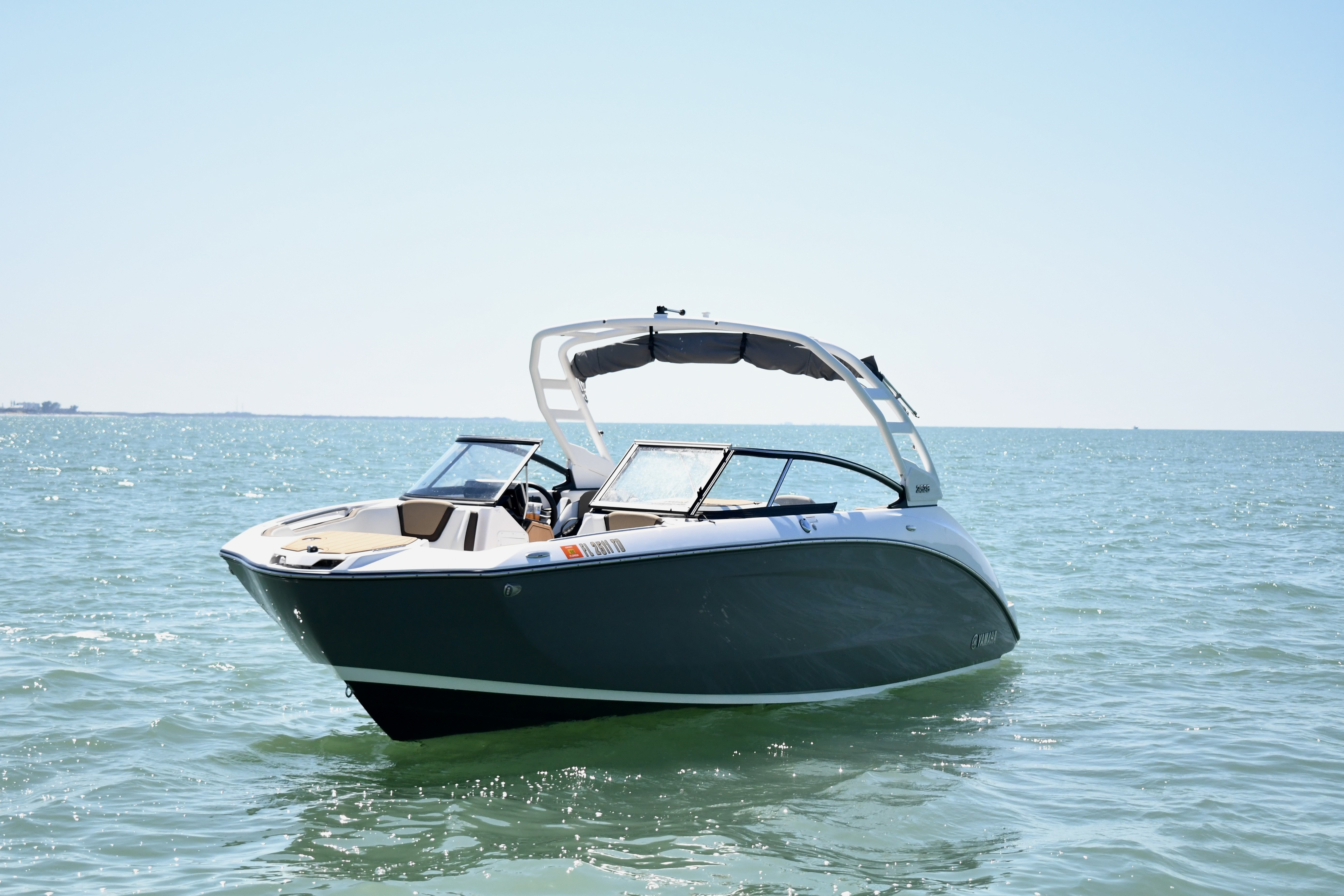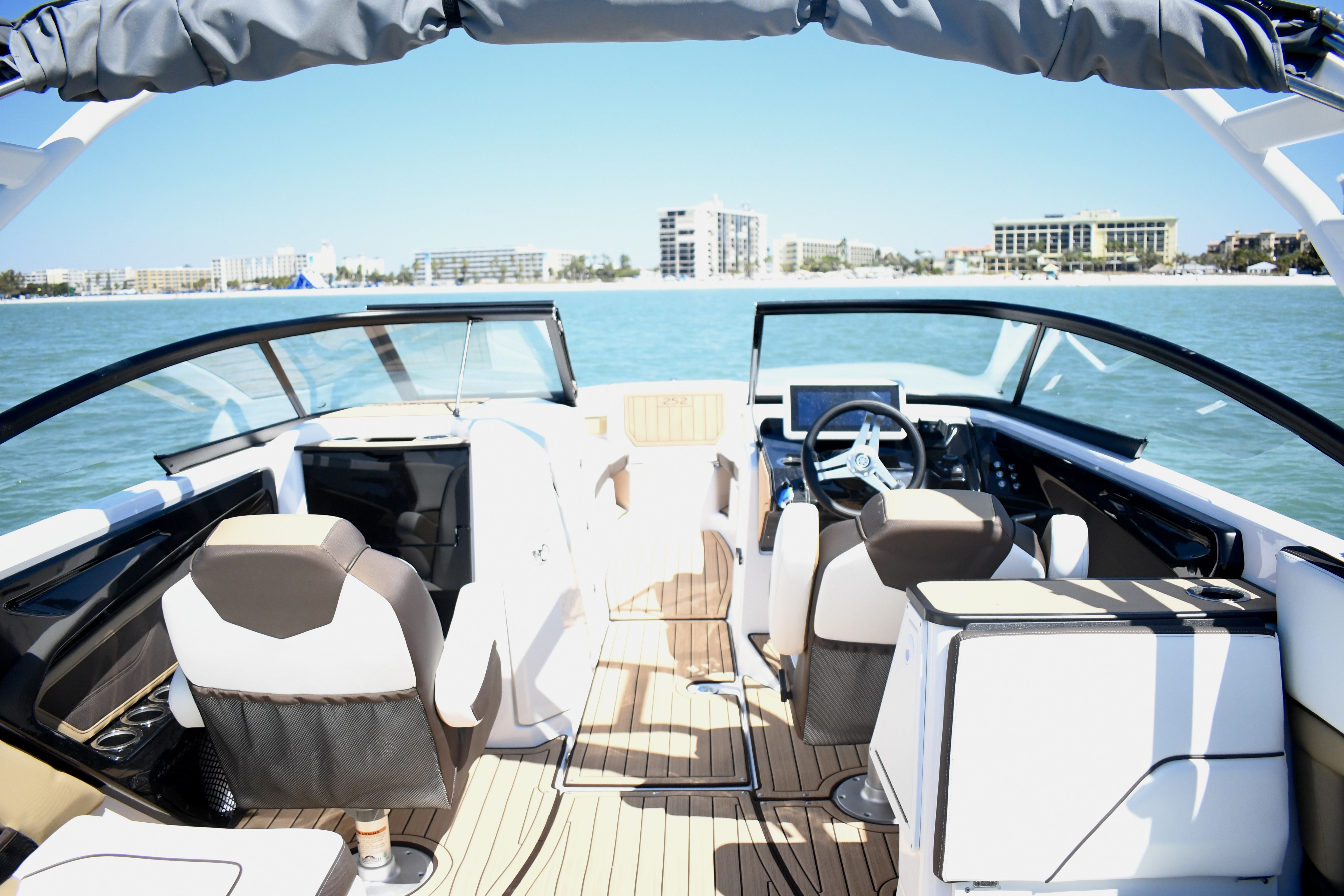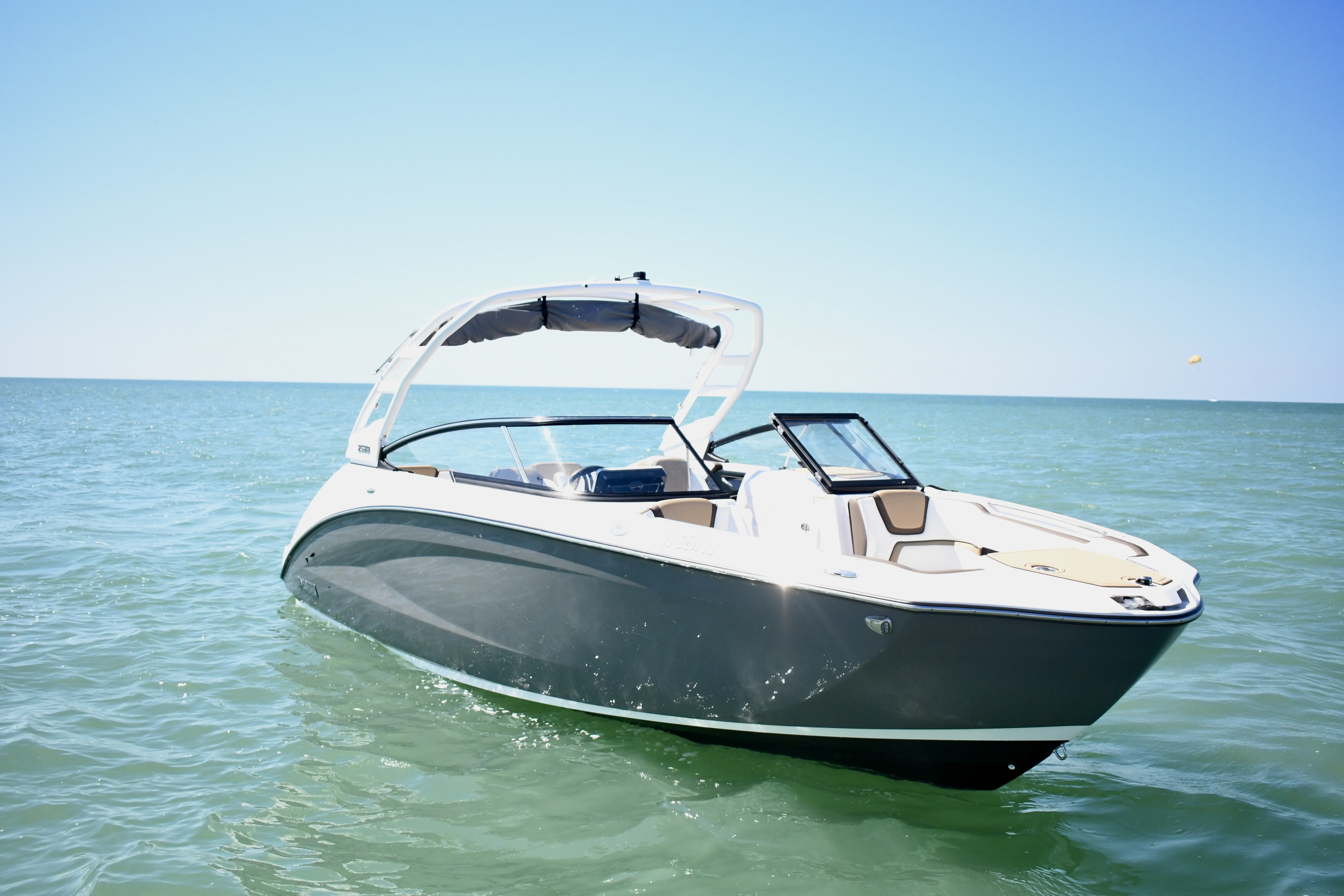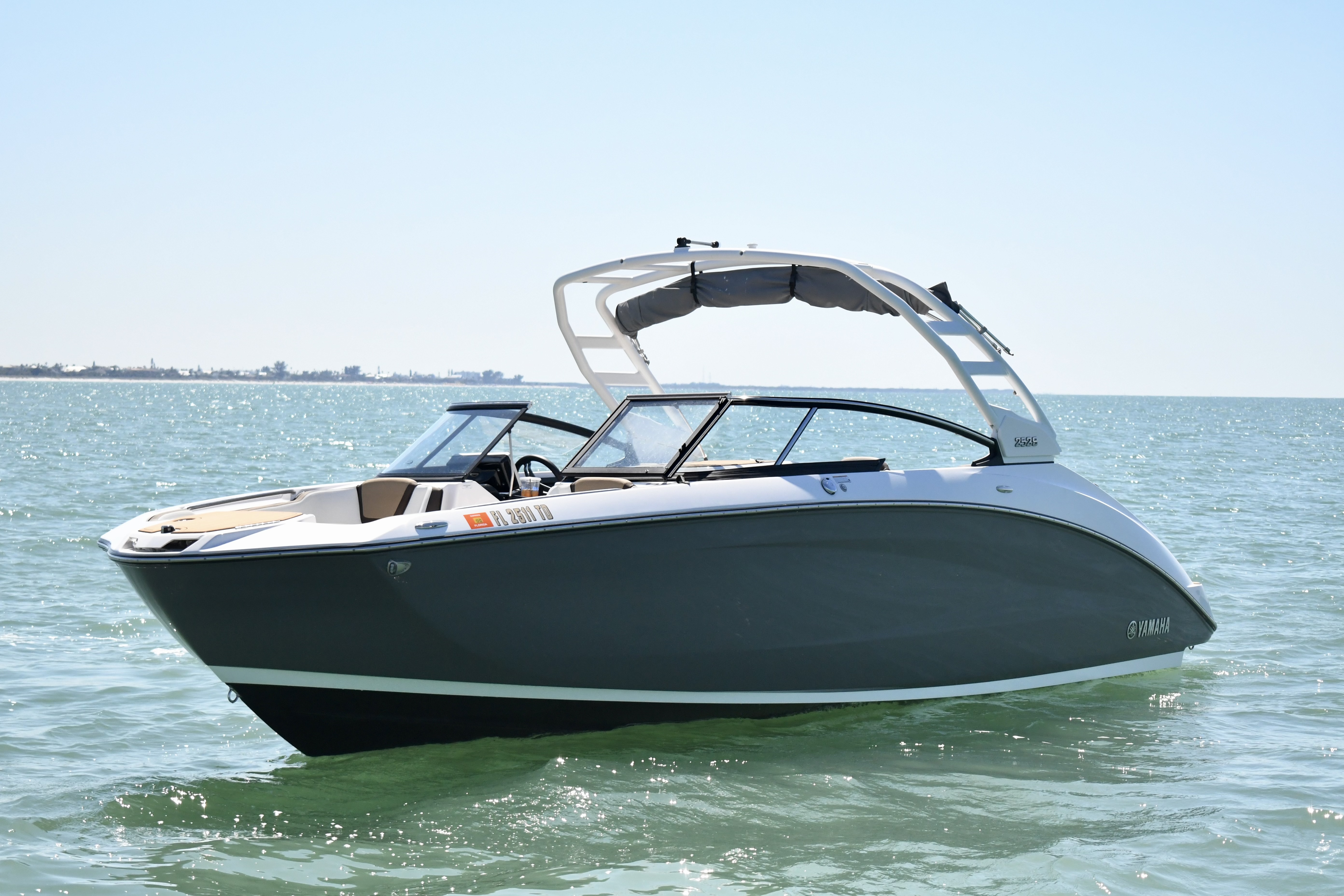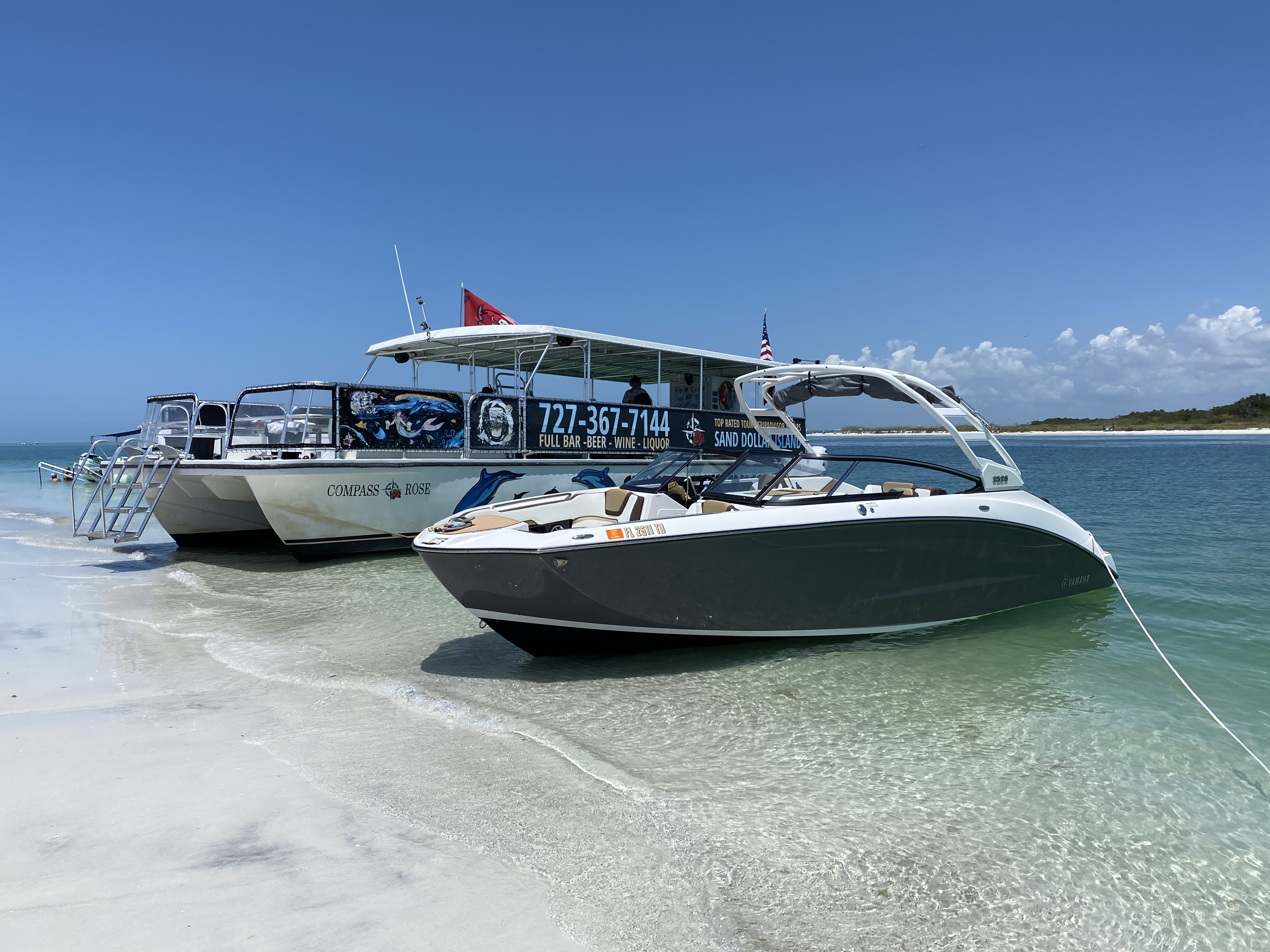 1,372 TripAdvisor reviews


Parasail Operator of the Year
832 Google reviews
Parasailing fun! My friends and I parasailed for the first time at this location. The staff and crew put all our worries at ease, were very professional and outlined all safety protocols. We had the best time flying high above the beautiful coast, saw some marine life, and enjoyed the entire experience. Highly recommend this!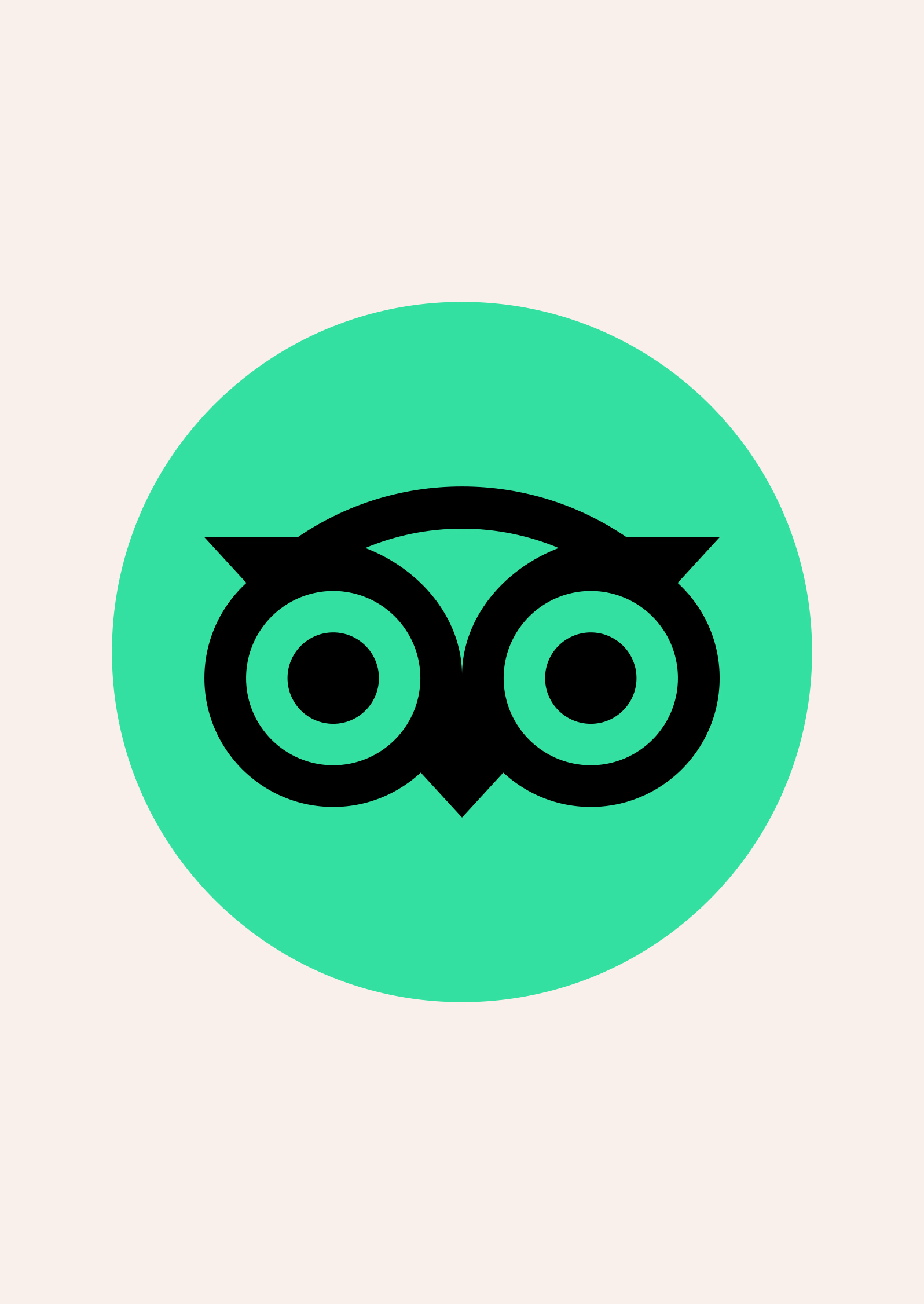 Dana B
TripAdvisor review
Three hours of pure fun! At the recommendation of another traveler who'd heard great things about this sunset cruise to Sand Dollar Island, we decided to book. We were not disappointed. The spirits were high, the mood was light, the drinks and orange juice were free, and the music and service were superb. Best of all was the time on the island where we spotted dolphins and found several sand dollars. To top it all off, after cruising by million dollar mansions, we enjoyed a glorious sunset over the ocean. Highly recommend!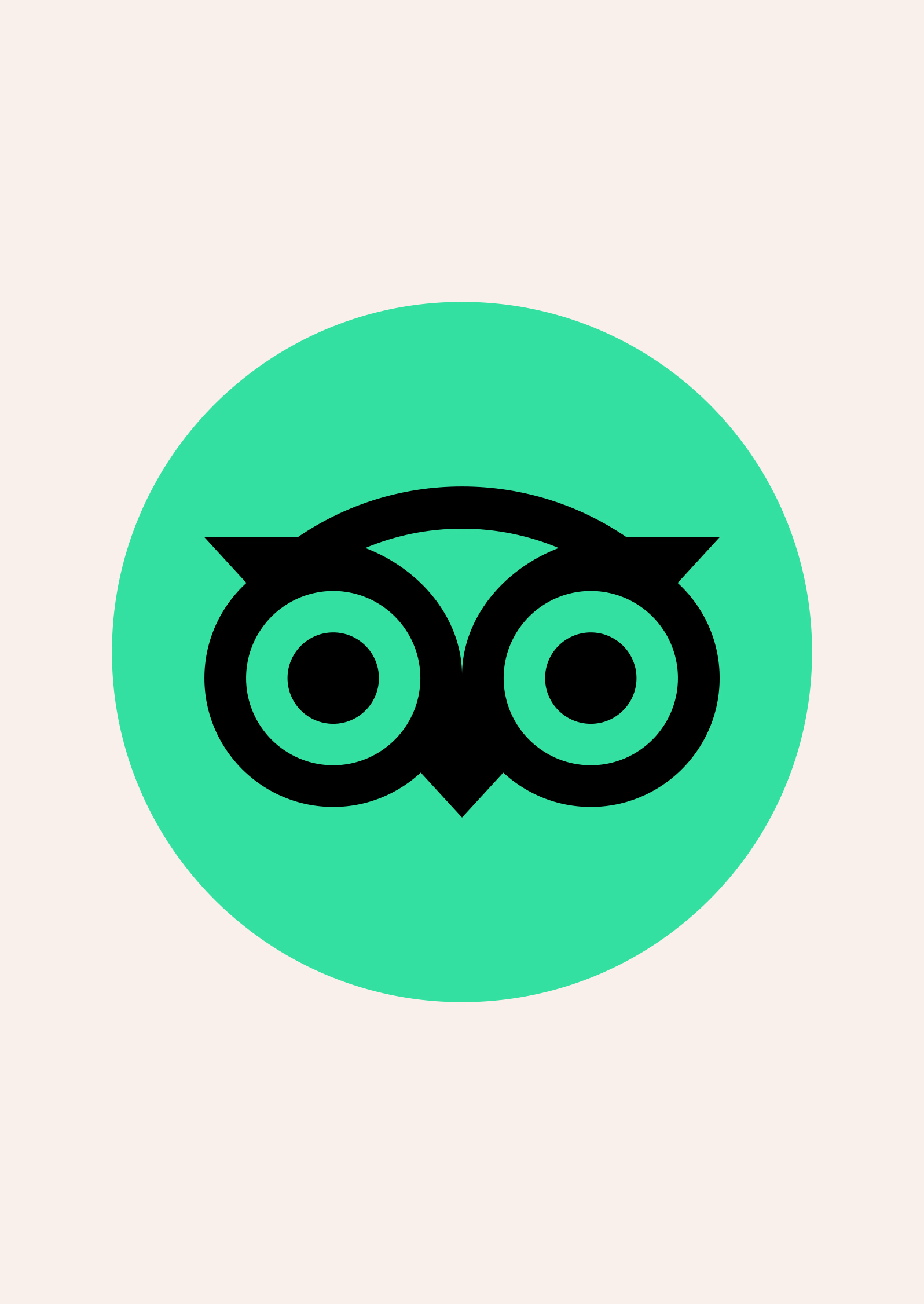 Worth every penny! Everything about our parasailing trip was awesome, start to finish! They ran on time, had all the safety protocols you would want, friendly & fun staff on shore and DEFINITELY on the boats! You just couldn't ask for a more exciting, beautiful activity on the water. We'll be back for more - maybe jetskis next time!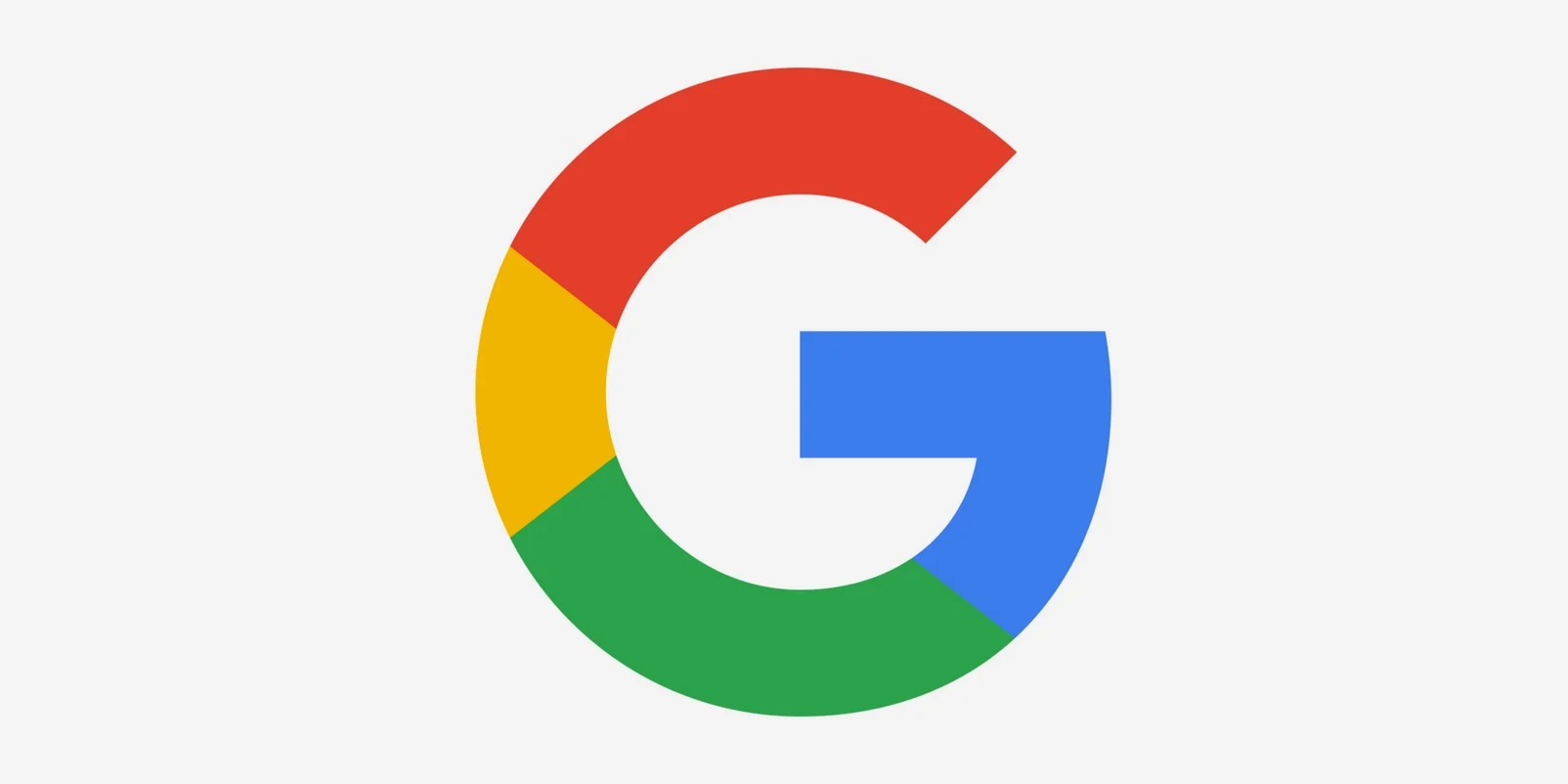 Located at our suncoast marina
Many of our activities are available at a discounted rate at our own marina on 9540 Blind Pass Road. Plus: parking is free while doing our activities!
Frequently asked questions
What's your cancellation/refund policy?
Free before 24 hours, full price within. Reschedule or full refund if due to weather.
Do you offer military discounts?
Yes! Show government ID during sign-up process.
When should I arrive?
Please arrive 30 minutes prior to your scheduled time.