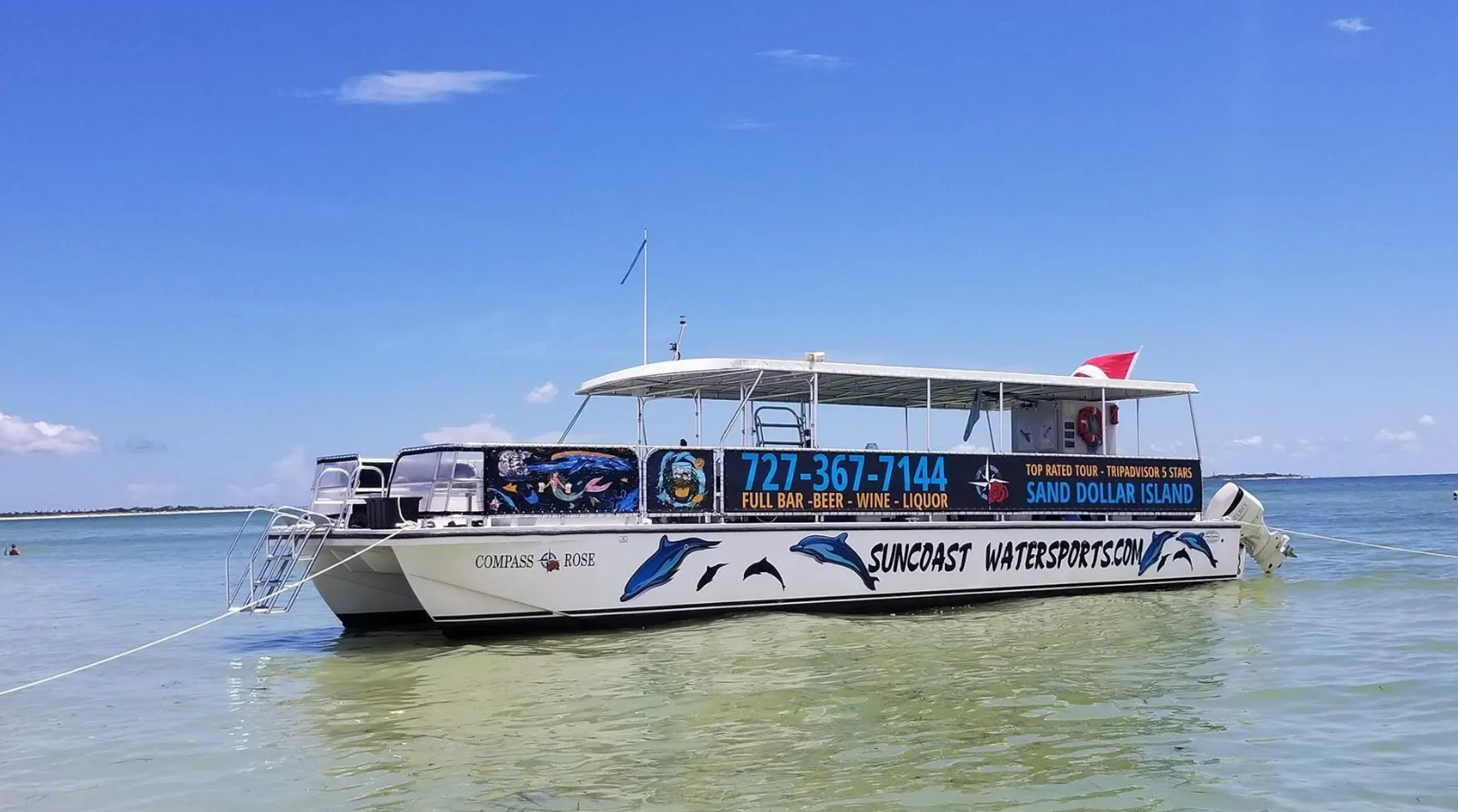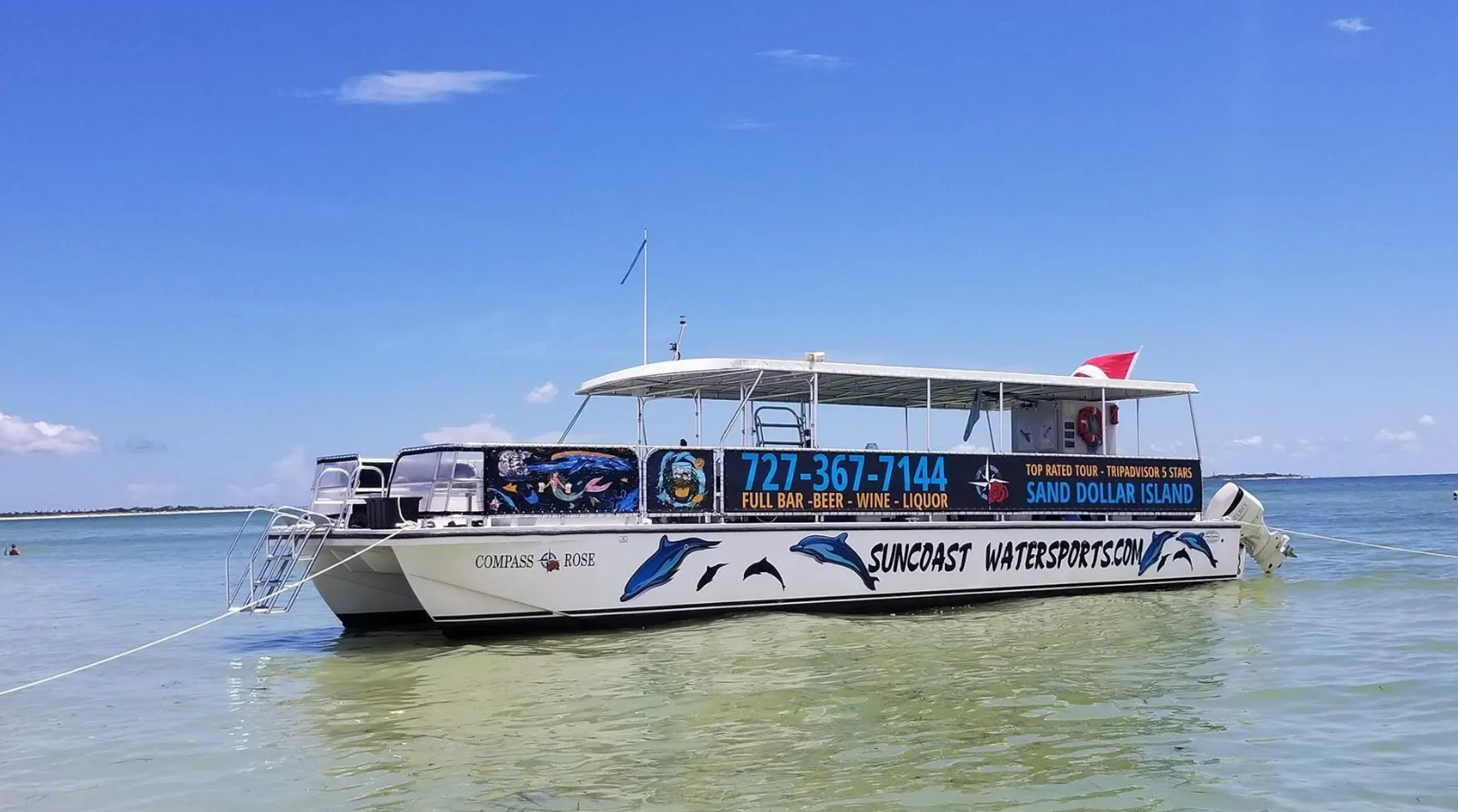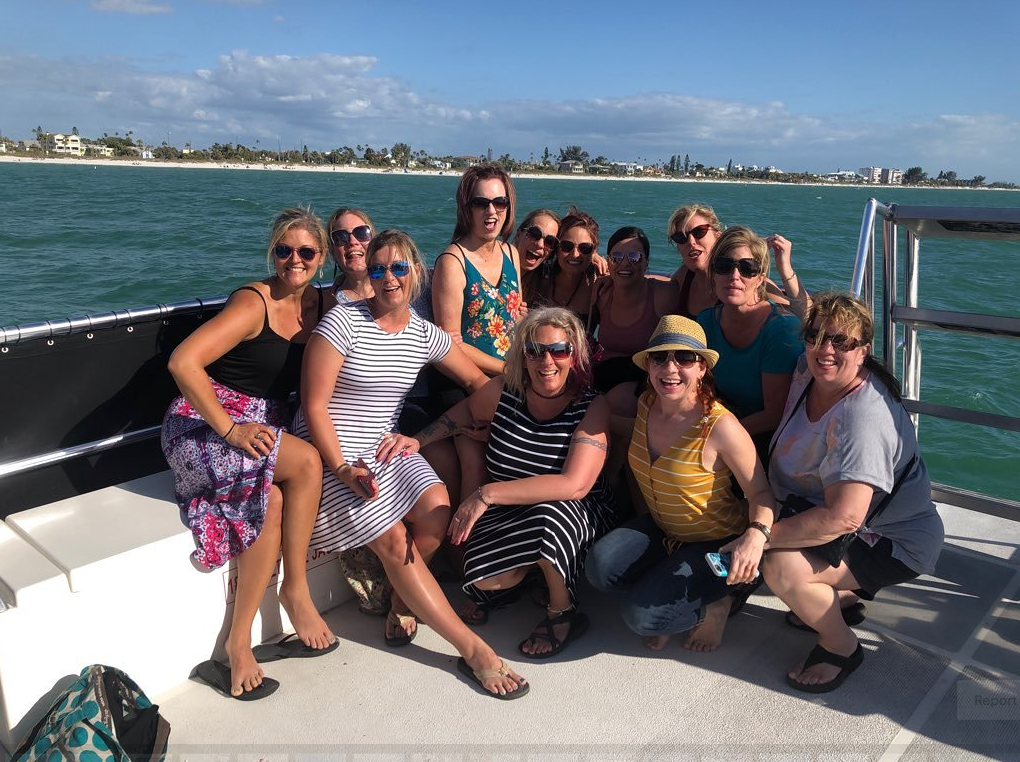 It's Five O'Clock Somewhere Tour
"World Famous Floating Happy Hour". We may find dolphins, manatees, manta rays and sea turtles along the way plus 1/2 price bar for this late afternoon family friendly cruise.
"World Famous Floating Happy Hour"
Head out on a afternoon excursion aboard the Compass Rose in search of a good time with 1/2 priced bar drinks and a sightseeing adventure through parts of the intercoastal and Gulf water surrounding St. Pete Beach and Treasure Island. These beautiful Waterways are teeming with magnificent creatures, seabirds, and other awe-inspiring marine life.
With covered shade and an on-board bathroom, the afternoon tour is excellent for all ages. Our expert crew members offer exceptional customer service and strive to make your outing memorable, safe, and enjoyable.
Overview
Features
Friendly expert guides
Children's life jackets
On-board bathroom
Refreshments
U.S.C.G.-inspected vessel
Fully sanitized surfaces
1,018 TripAdvisor reviews

2018 Parasail Operator of the Year
599 Google reviews
Can't wait to come back and do it again! We went parasailing- it was an amazing experience! My husband and I had so much fun. We got the extra packages (Adrenaline junkie and photo package) and it was DEFINITELY worth it! Can't wait to come back and do it again!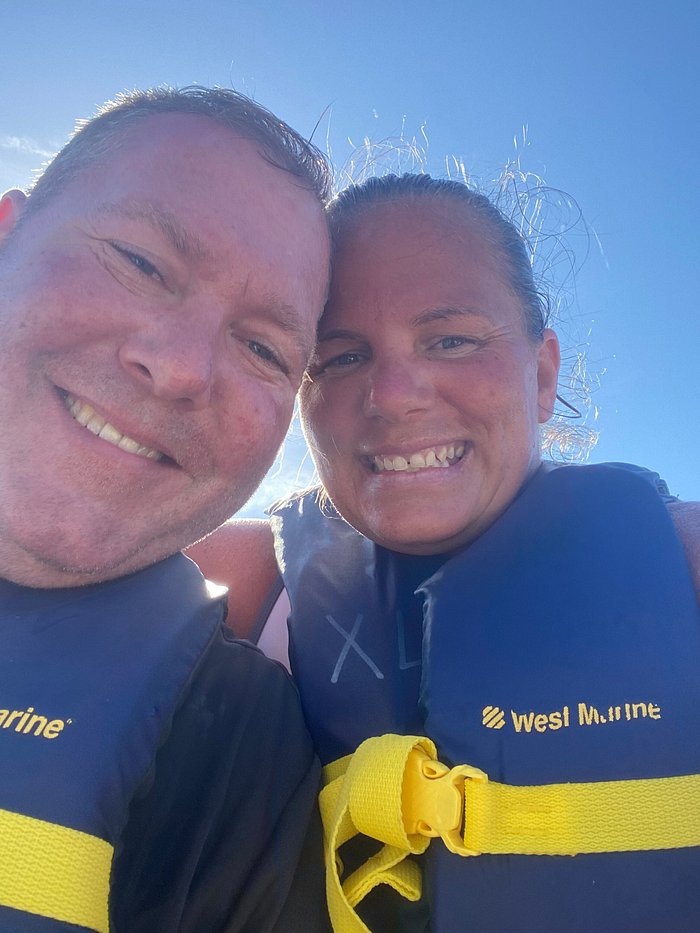 Alicia O
TripAdvisor review
Best trip with Captain Tim & Kive! My husband and I went on the Sunset Boat cruise on our trip to St. Pete. On our way out to Shell Key Island, we got to see several dolphins (they even jumped out of the water for us!). Once we arrived at the island, they gave us an hour to walk around and collect shells (I think everyone on our boat came back with at least 5 full sand dollars!). The ride back was stunning, watching the sun set over the water (Captain Kive took individual sunset photos for everyone). The captains were both very knowledgeable and shared a lot of history with us. To top everything off, we had an hour of free beer to enjoy on the ride back. I can't recommend this tour enough - if you're alone, with your significant other, or have a large group with kids - this cruise is perfect for everyone and worth every penny!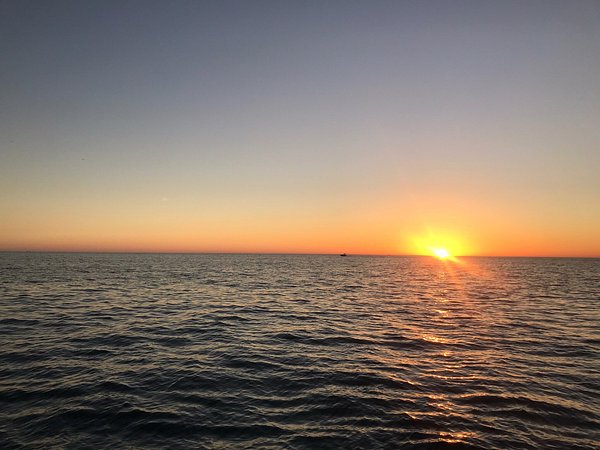 Maddie H
TripAdvisor review
IT WAS SO AWESOME! I had always wanted to try this out, but was generally apprehensive about actually doing it, and just never made the time. Well staying at The Sirata this weekend, I decided I was going to treat myself and my girlfriend. All I can say is, IT WAS SO AWESOME! The views are incredible, and the crew of Steve and Bailey were able to put us at ease, and they made it sooo much fun!! Highly recommend!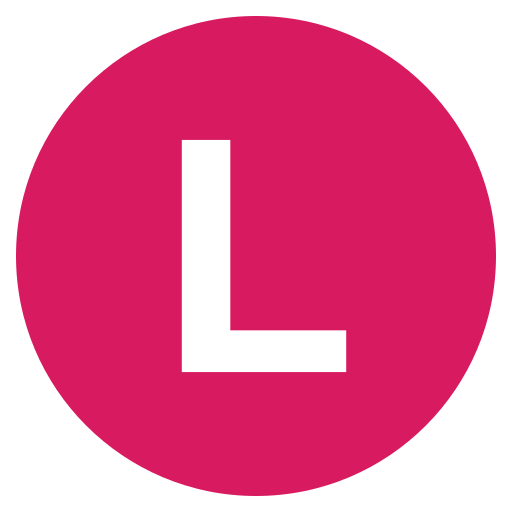 Located at our resort hub
If you're staying at one of the major resorts, our resort hub location is by far the most convenient for you!
Frequently asked questions
What's your cancellation/refund policy?
Free before 24 hours, full price within. Reschedule or full refund if due to weather.
Do you offer military discounts?
Yes! Show government ID during sign-up process.
When should I arrive?
Please arrive 30 minutes prior to your scheduled time.