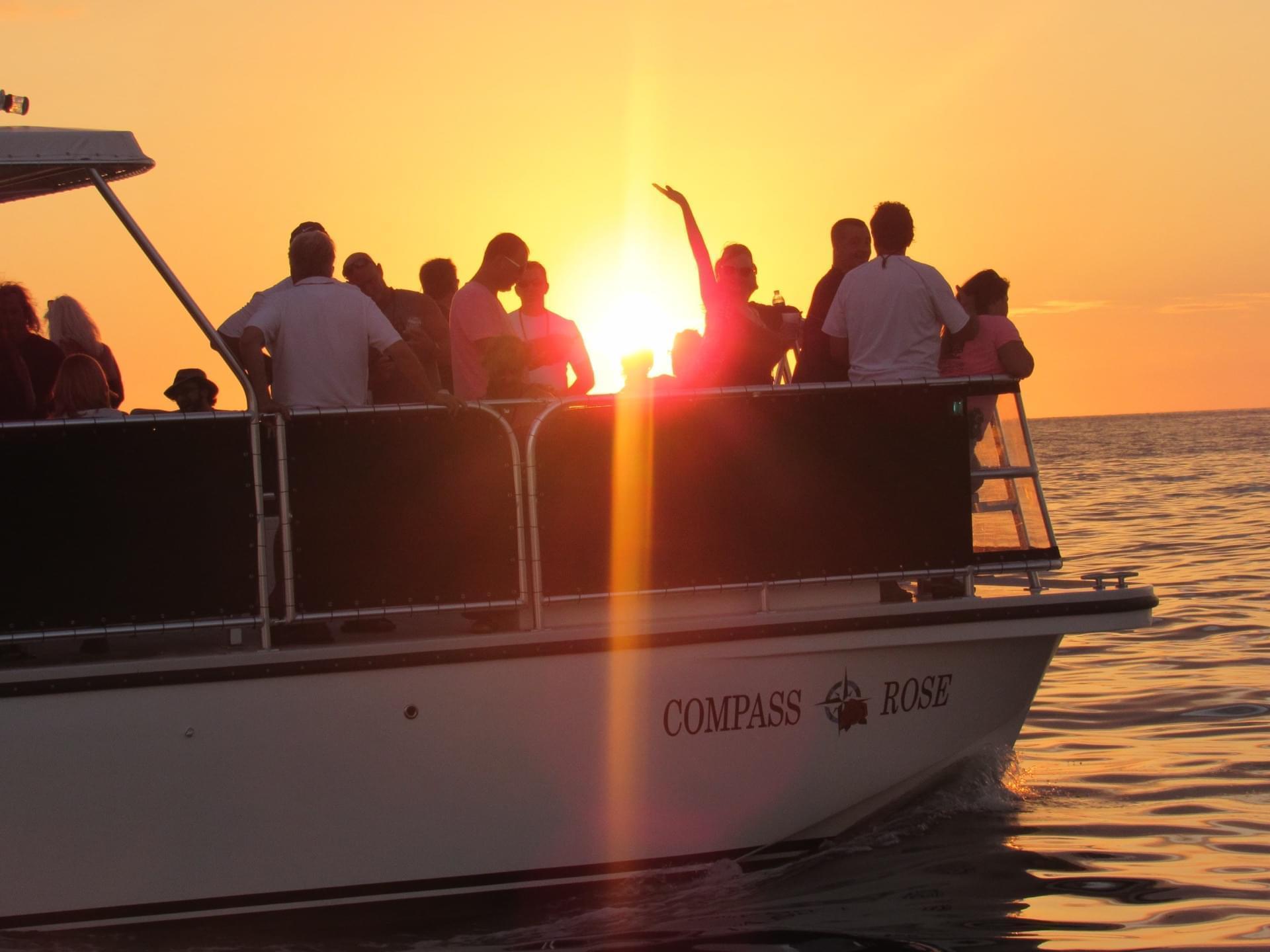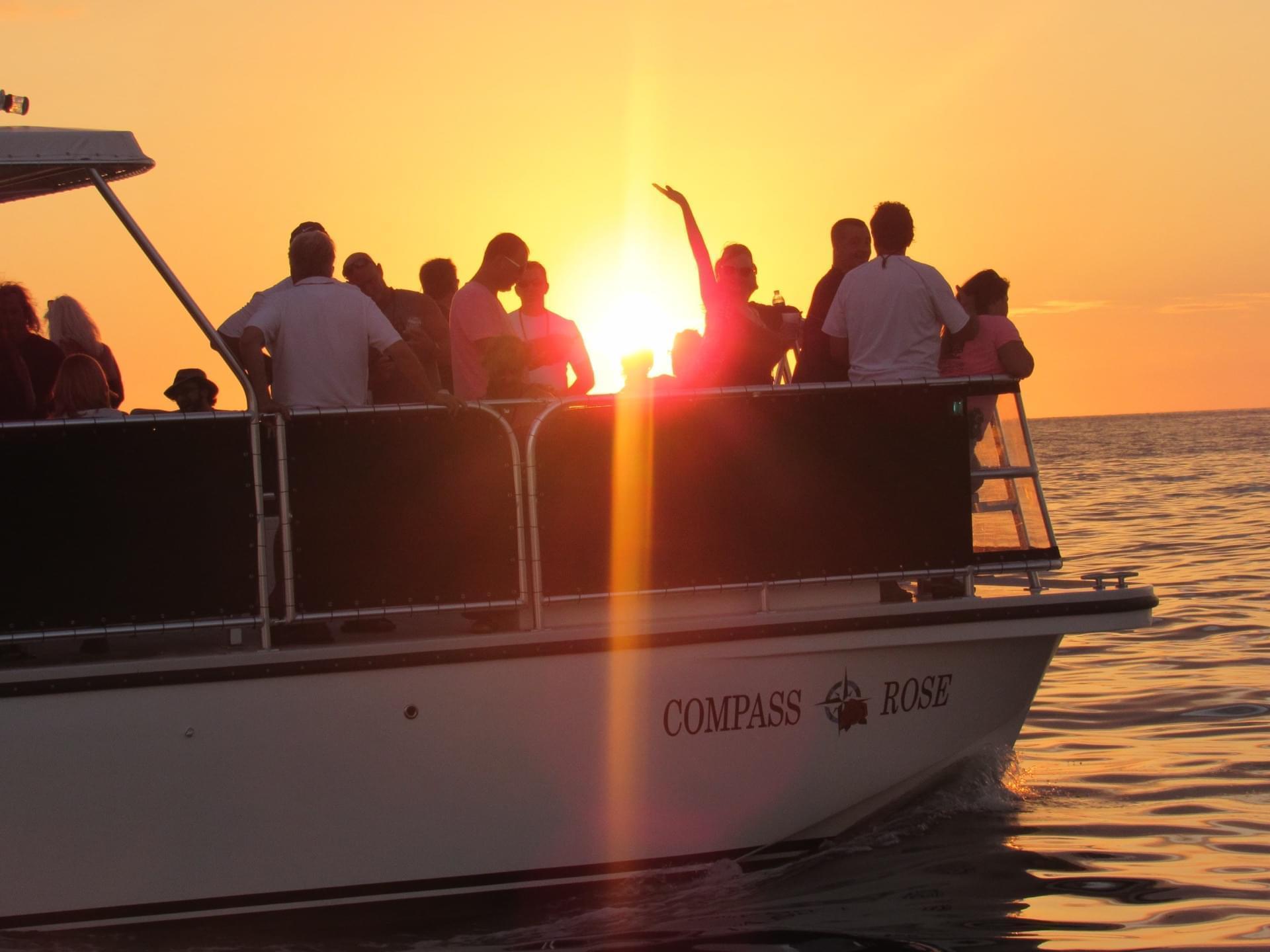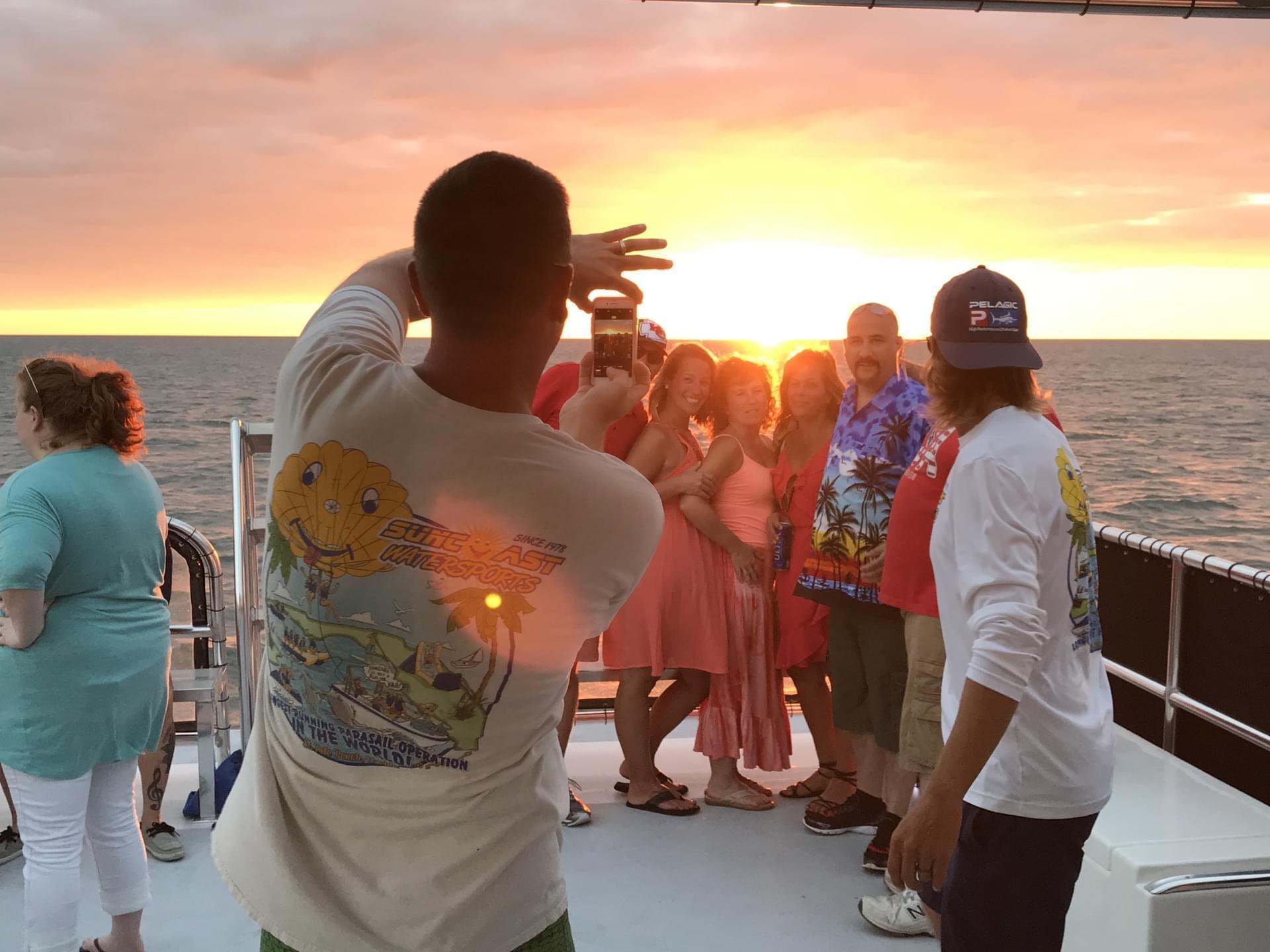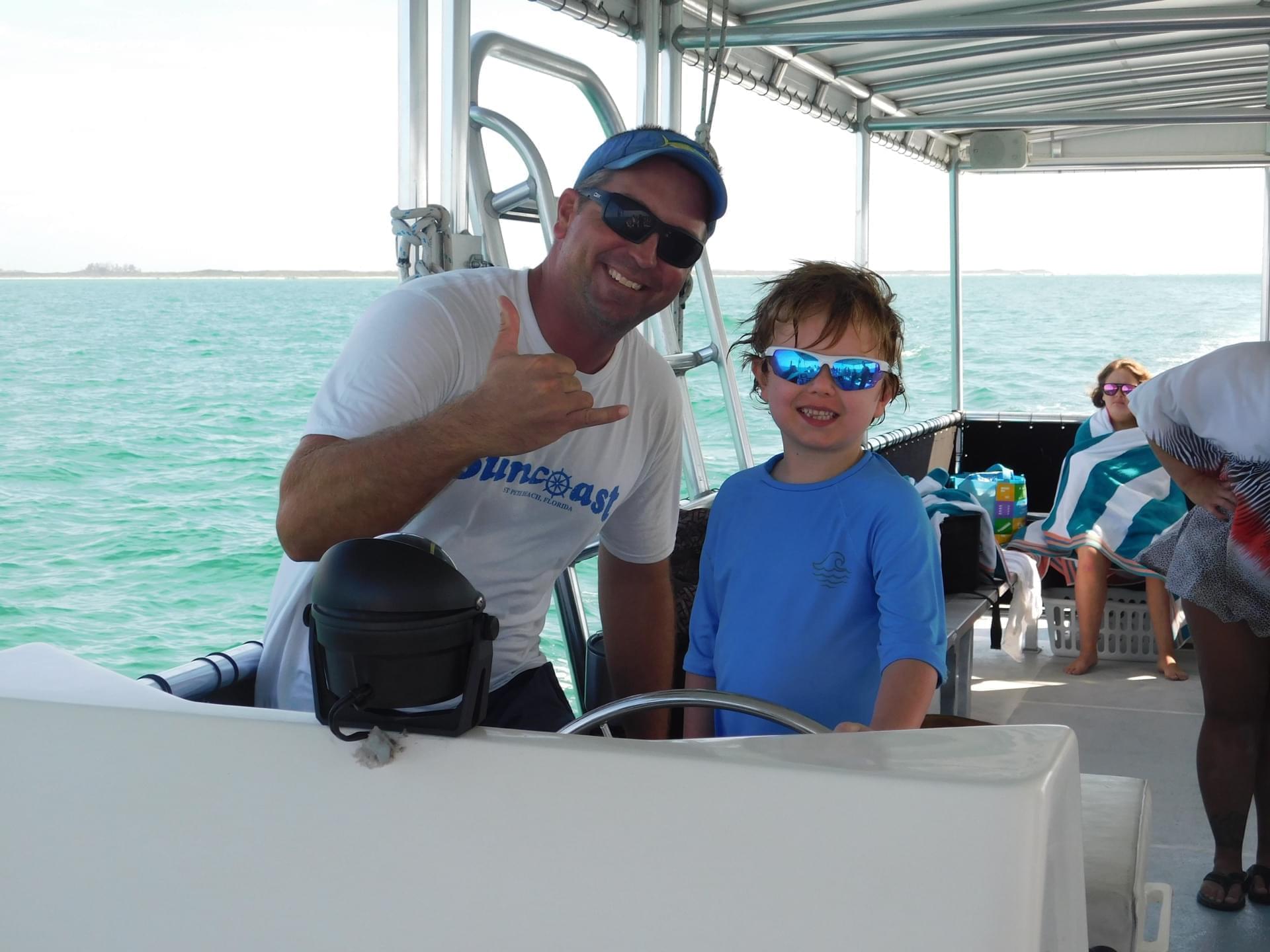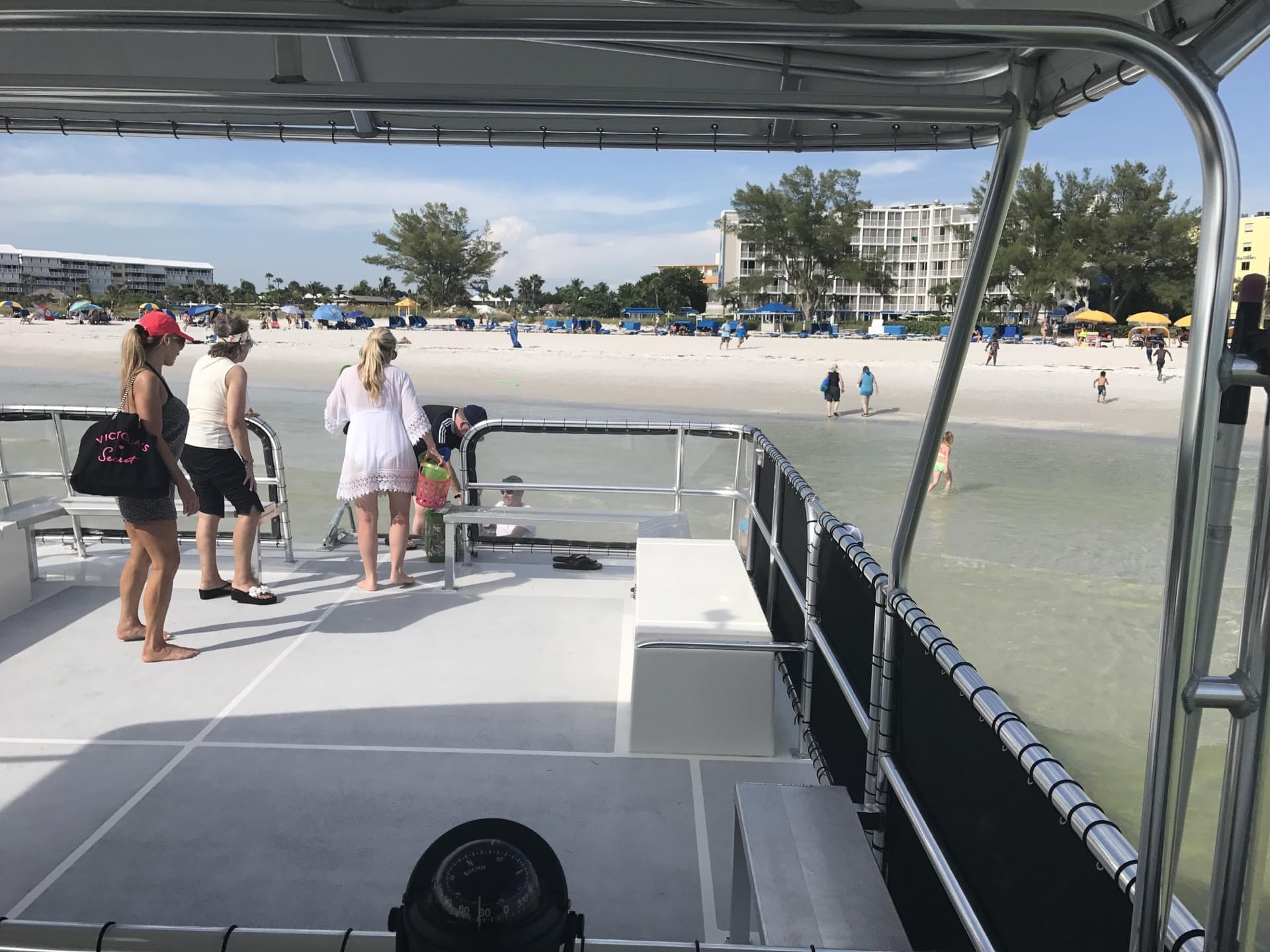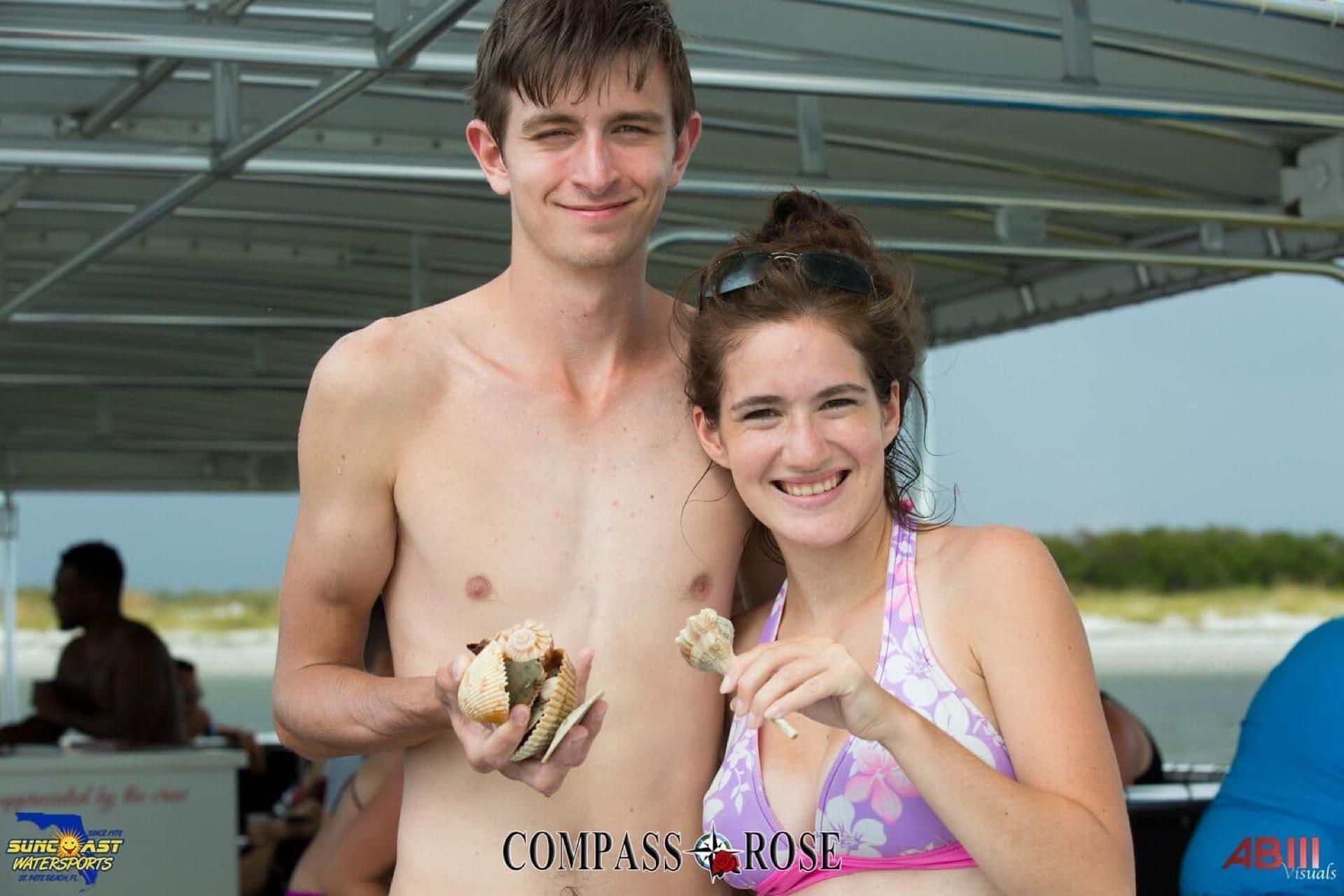 Private Charter Catamaran
Charter a private tour of the picturesque St. Pete Beach backwaters aboard our renowned catamaran, the Compass Rose. An unbelievable event you and your guests are guaranteed to delight in.
Enjoy a relaxing, private cruise of the beautiful coastal waters!
Our private catamaran charter is an experience no one will soon forget. Take in the beautiful sites of the St. Pete coastal waterway, enjoying a view away from the hustle and bustle of the beach. Watch as bottlenosed dolphins play in the wake and blue herons majestically sail alongside the boat.
Come on board with your family and friends, spending a couple of hours or the entire afternoon soaking in the sun and sights. The picturesque coastline is full of frame-worthy photo opportunities and stunning scenery. Sit back and take it all in, enjoying a drink from the full liquor bar.  
Accommodating up to 49 passengers, the private charter is perfect for corporate events, family reunions, and birthdays. Our experienced staff ensures your experience is nothing short of enjoyable and memorable.
Overview
Features
U.S.C.G.-inspected vessel
On-board bathroom
Up to 49 guests
Children's life jackets
Fully sanitized surfaces
Refreshments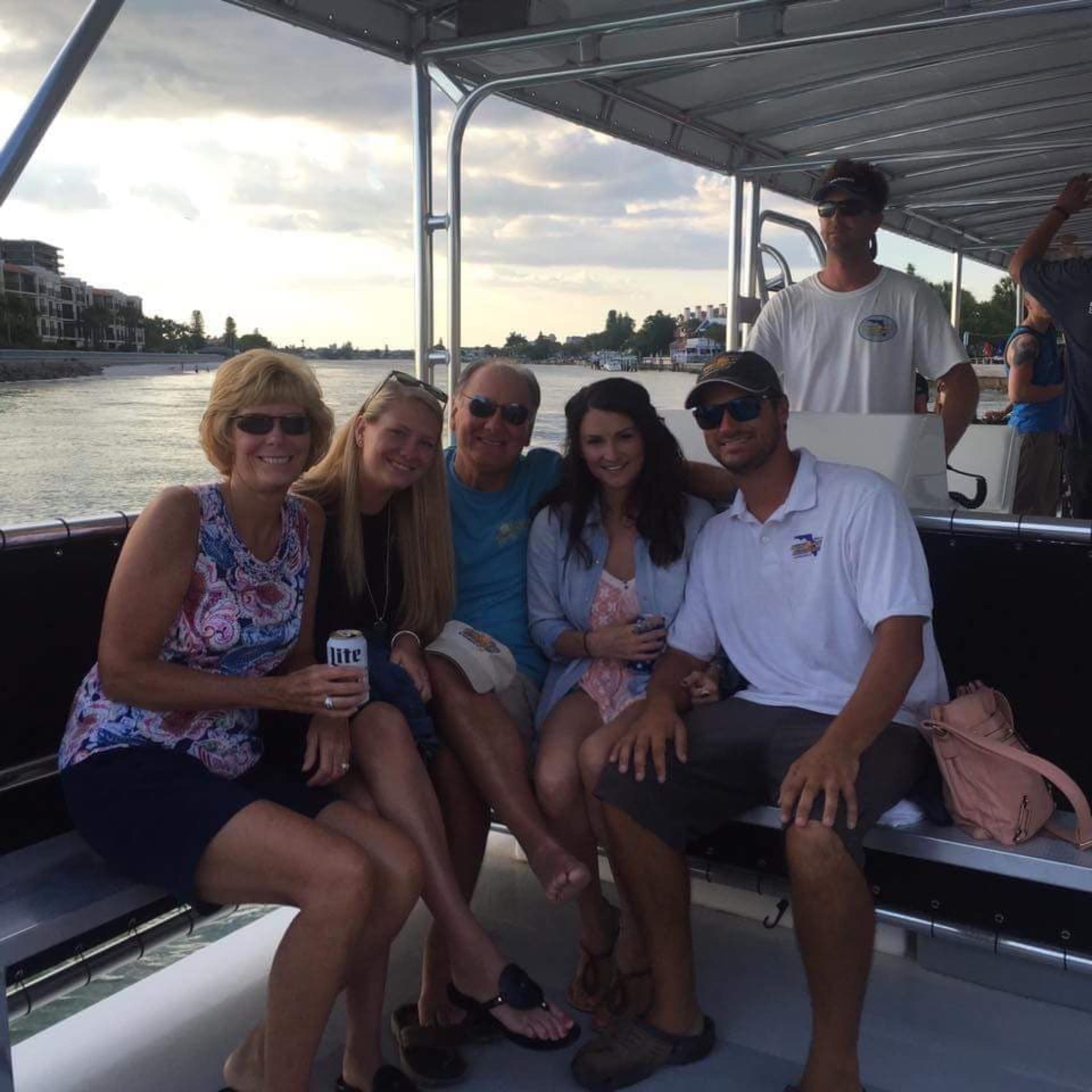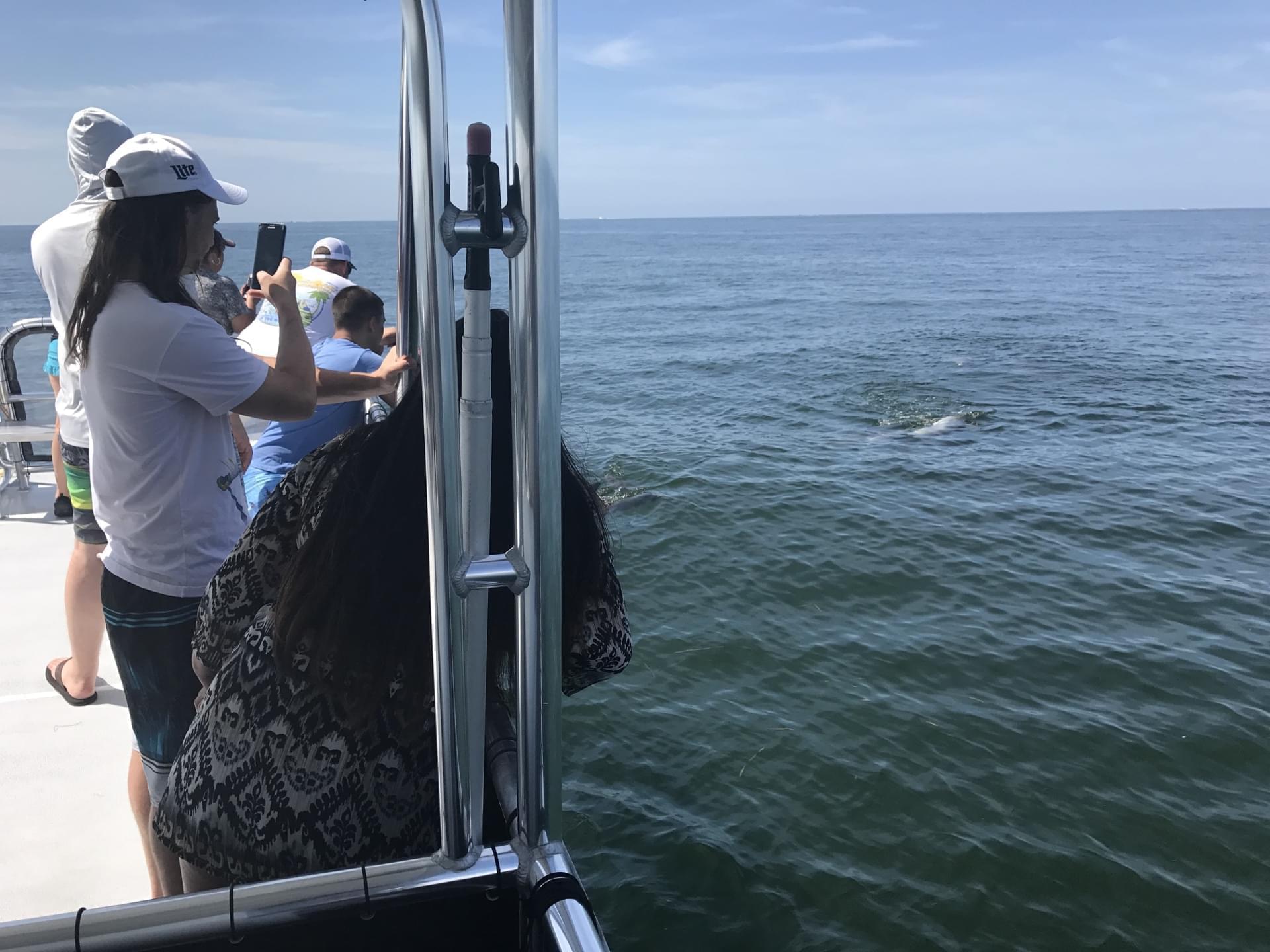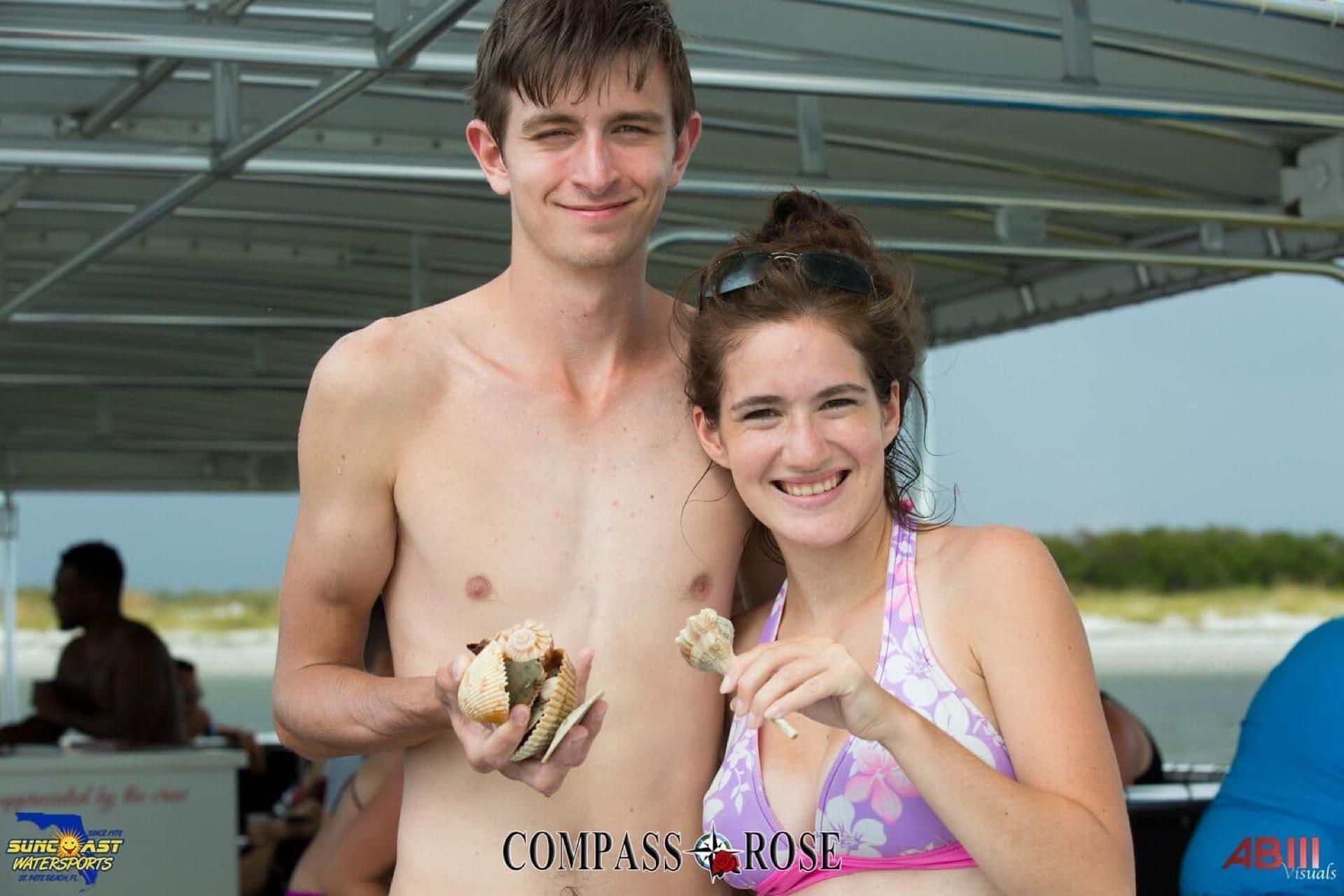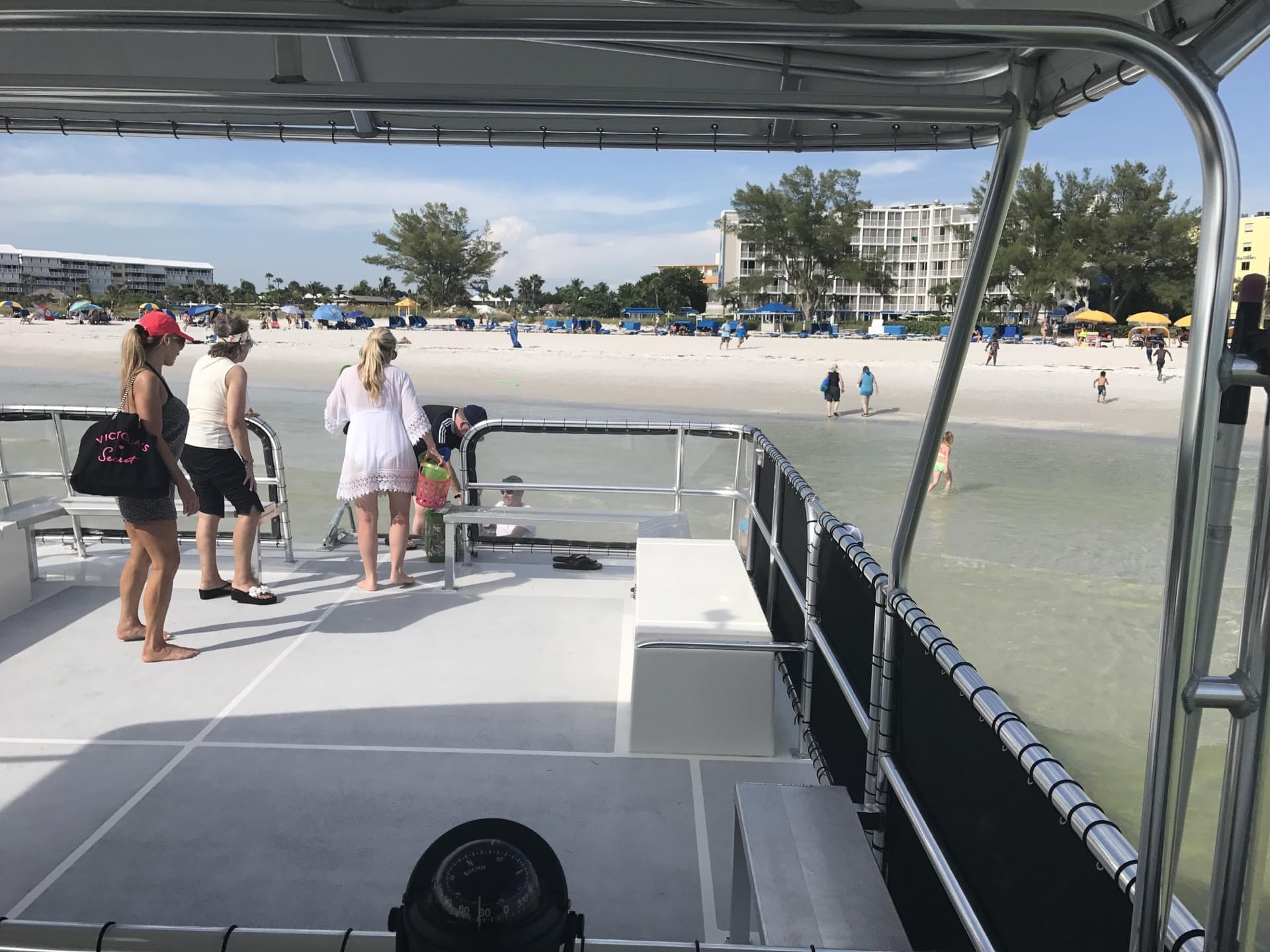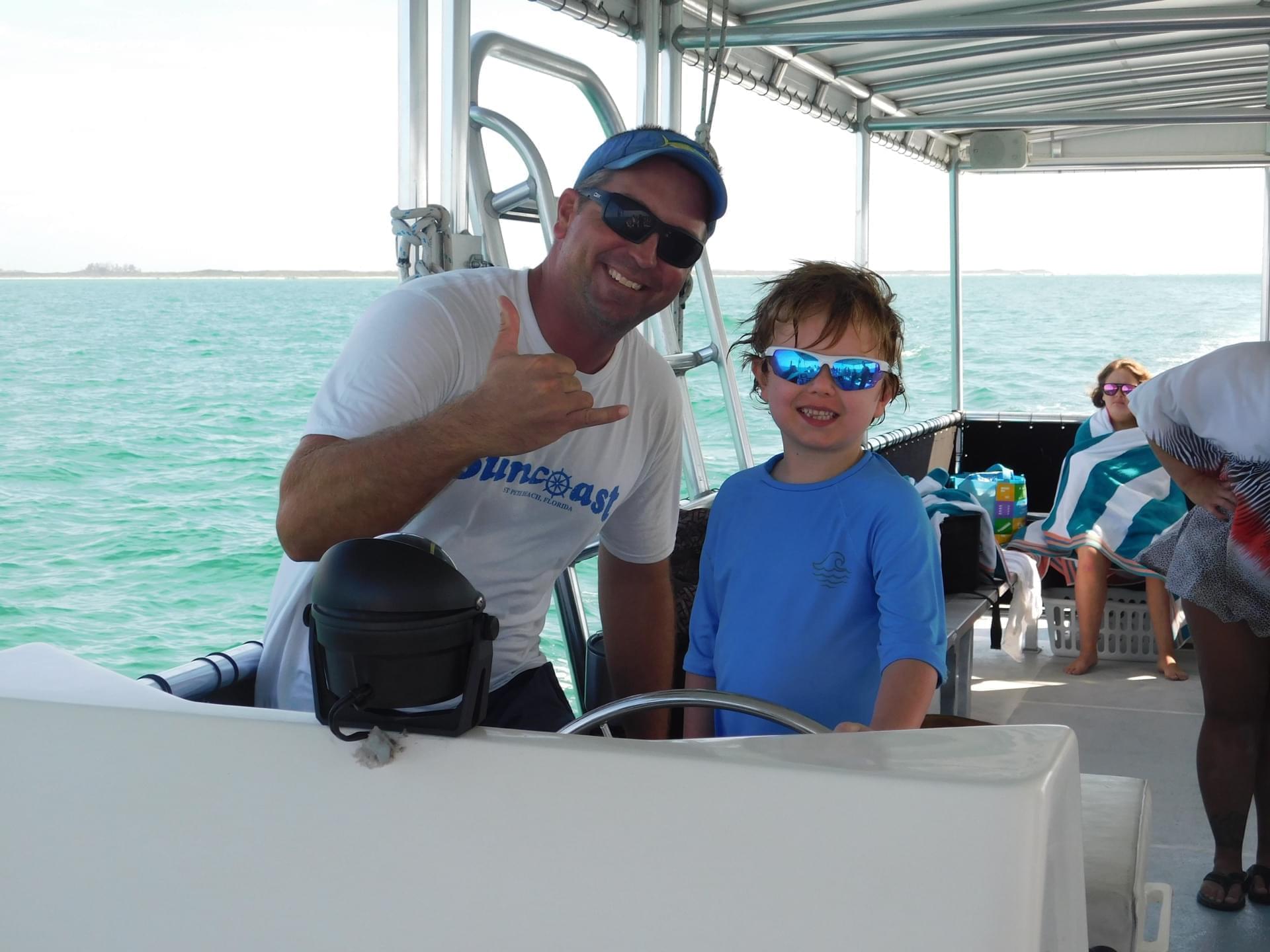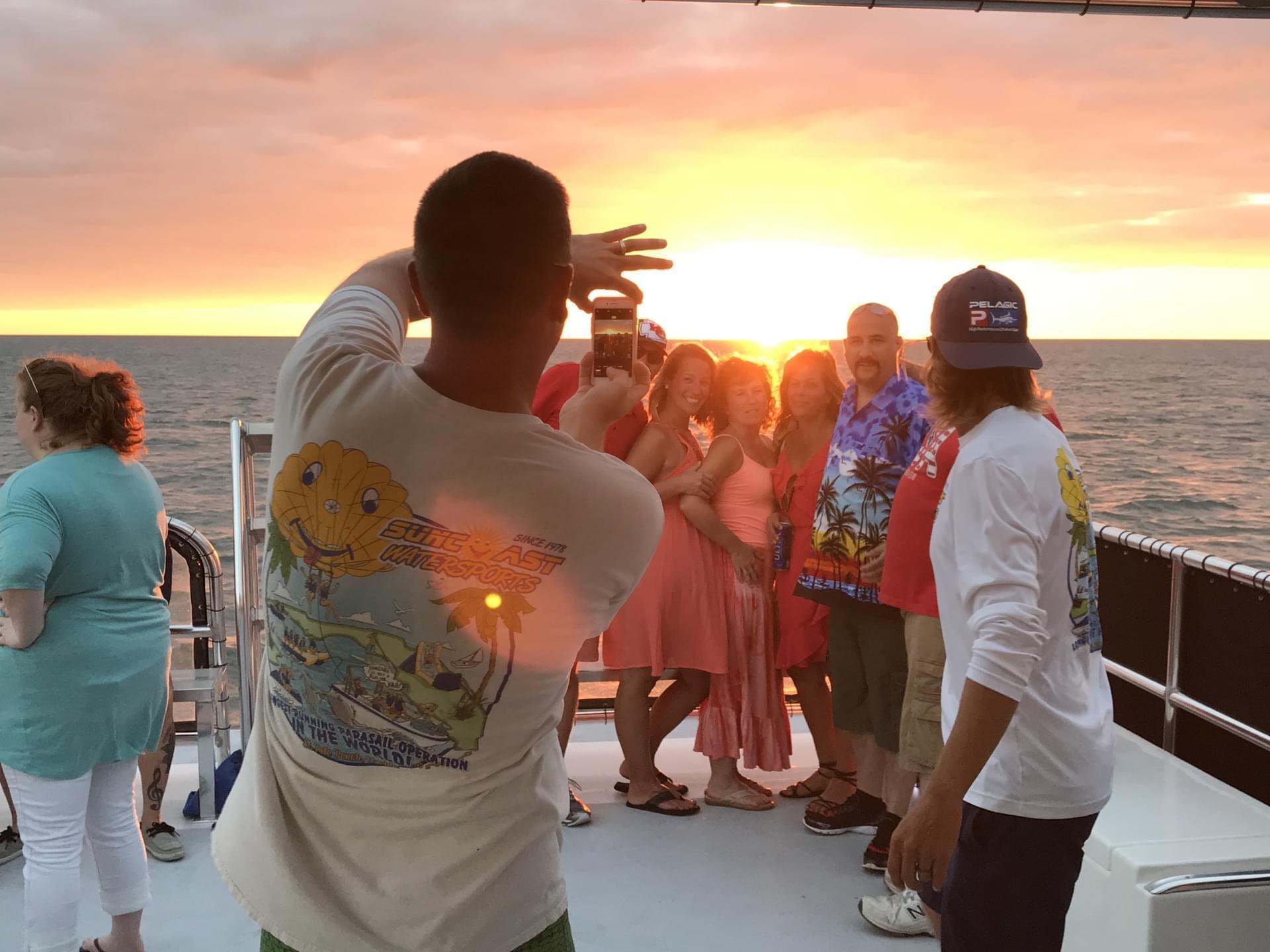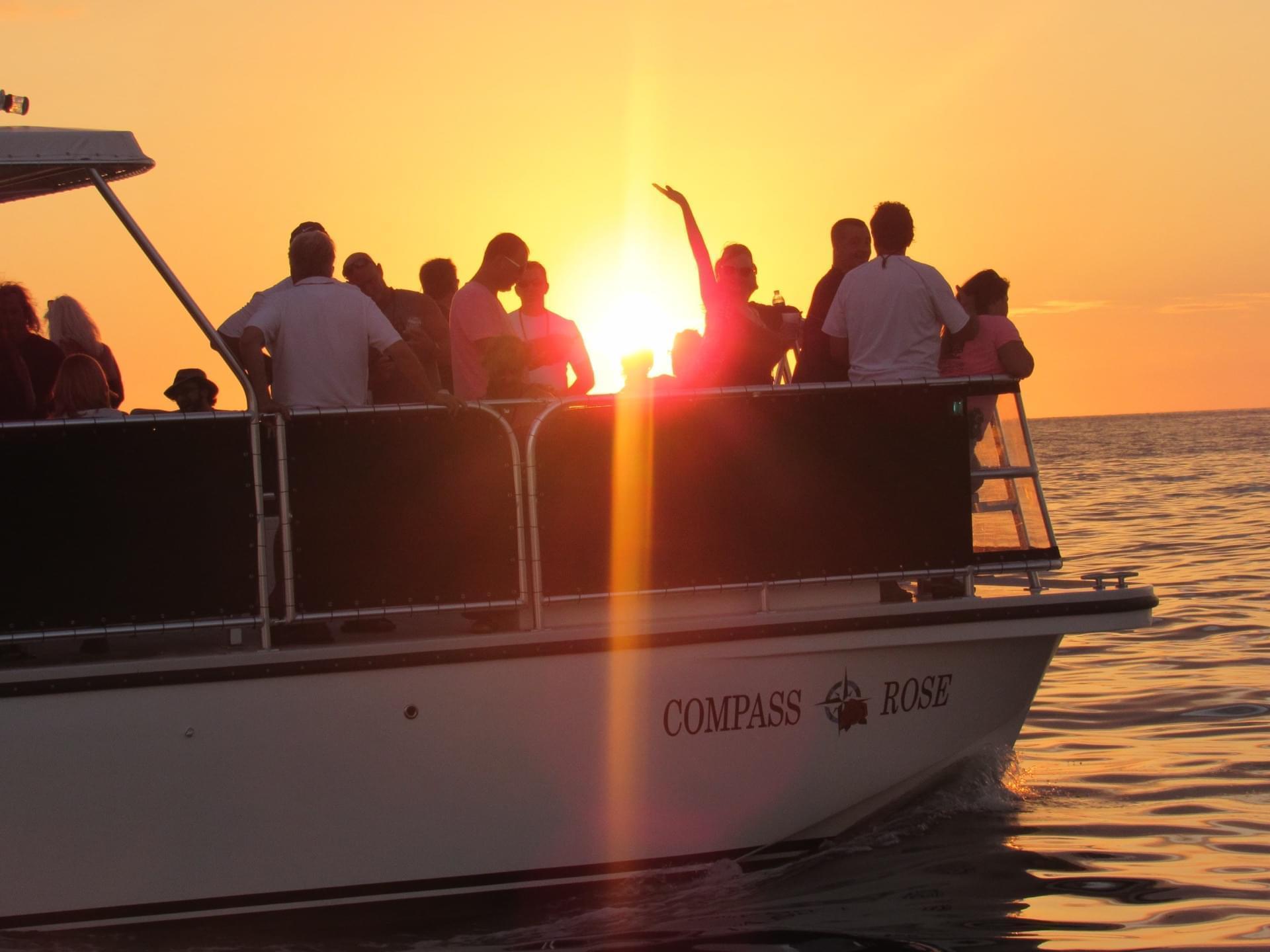 886 TripAdvisor reviews

2018 Parasail Operator of the Year
487 Google reviews
Totally worth it Down for Easter 2021. Ike and Brad were great. Parasailing off of Tradewinds resort. Dan drove us out - great ride. Dragos walked us through the process. Great for 15 and 17 year old daughters.- they had a blast. Totally worth it. Great atmosphere on the boat for families and fun to interact with other groups going before and after you.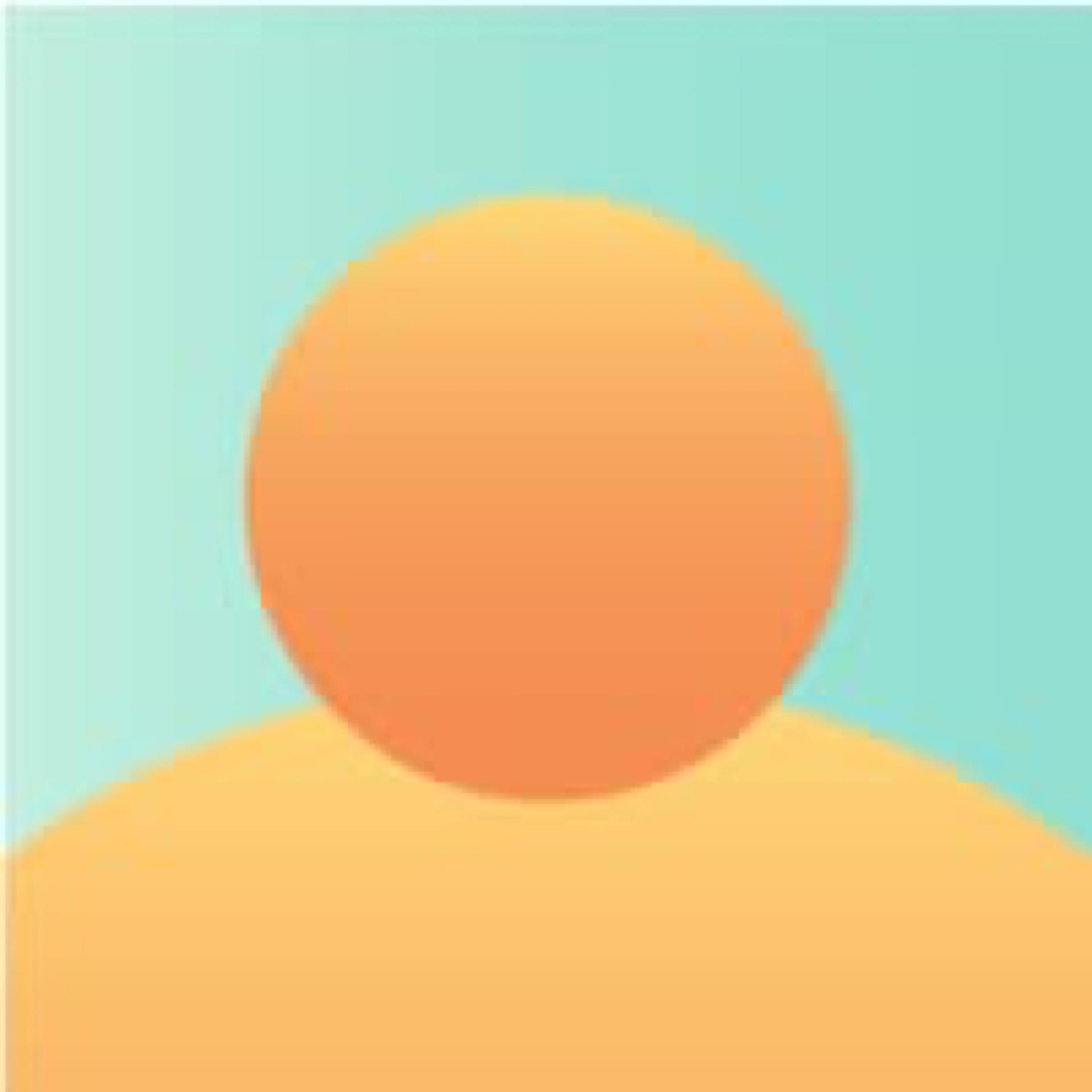 The Director
Google review
On a whim, decided to take the sunset tour & super happy we did. Started boarding the boat with some reggae music which set the perfect vibe for a sunset cruise. Captain Tim & Dan were awesome, super fun & friendly & knowledgeable… they made the experience awesome for sure.

mandadiggit
TripAdvisor review
We went parasailing and it was amazing. The staff kept you well informed on what was going to happen and how to do everything. The pictures turned out well. Also did the Dolphin Watch and Sand Dollar Island. The staff worked hard to see lots of dolphins. I have never seen so many up close.

Voyage22822914535
TripAdvisor review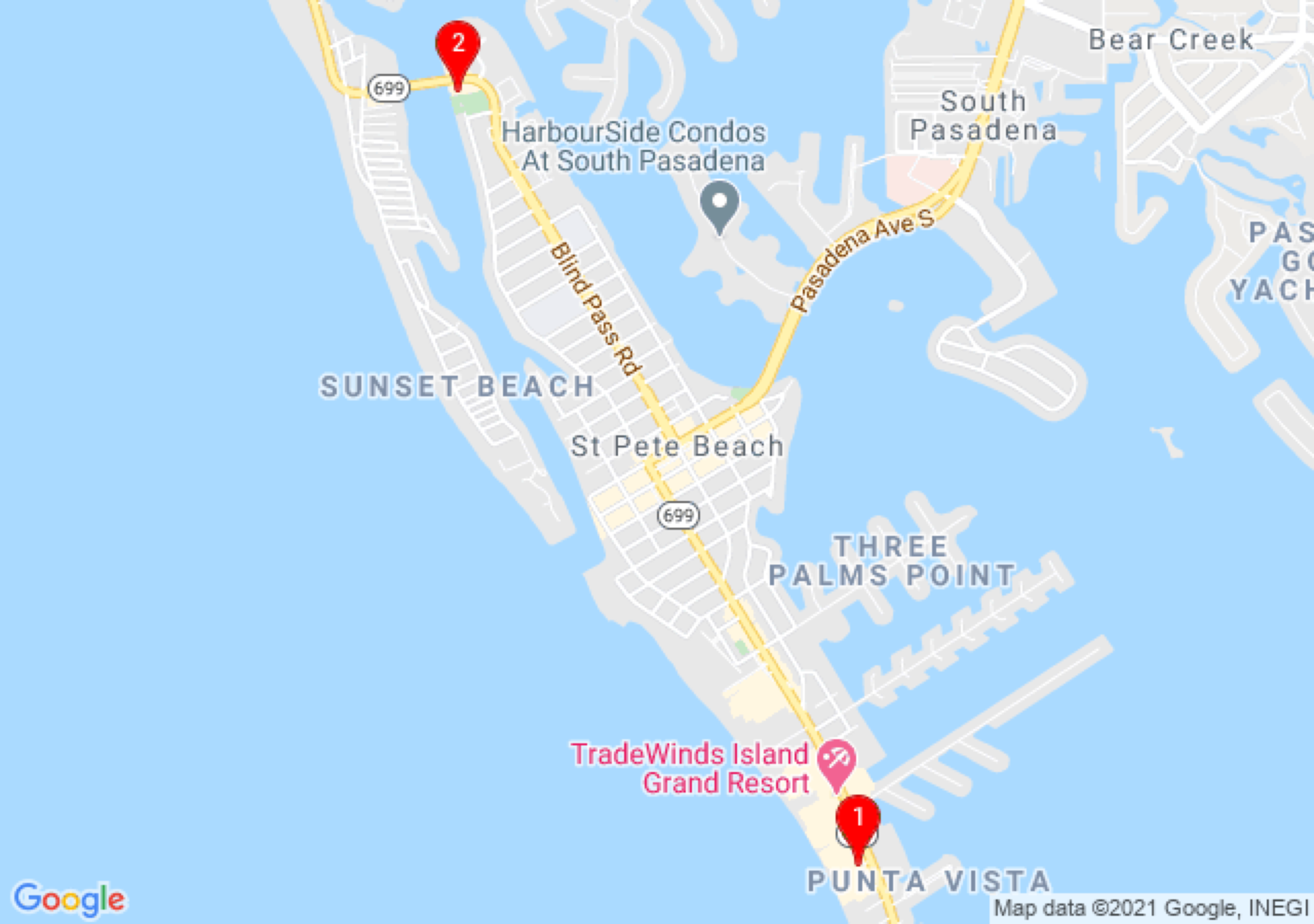 Frequently asked questions
What's your cancellation/refund policy?
Free before 24 hours, full price within. Reschedule or full refund if due to weather.
Do you offer military discounts?
Yes! Show government ID during sign-up process.
When should I arrive?
Please arrive 30 minutes prior to your scheduled time.