Fun, thrilling adventures for the whole family
Take your vacation to the next level with one of our amazing watersport adventures. Soar high above the Gulf or bounce your way through the waves, creating unforgettable memories.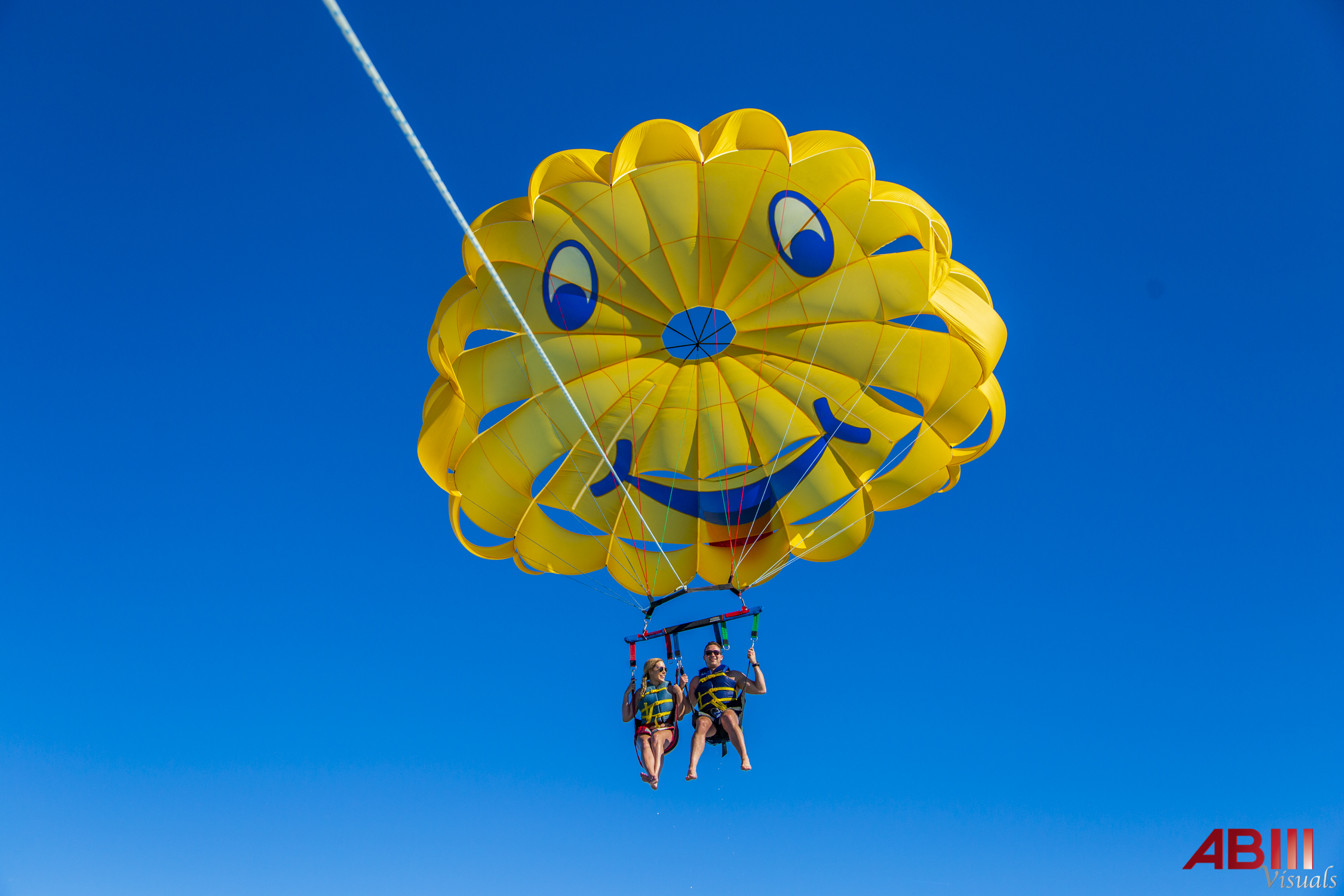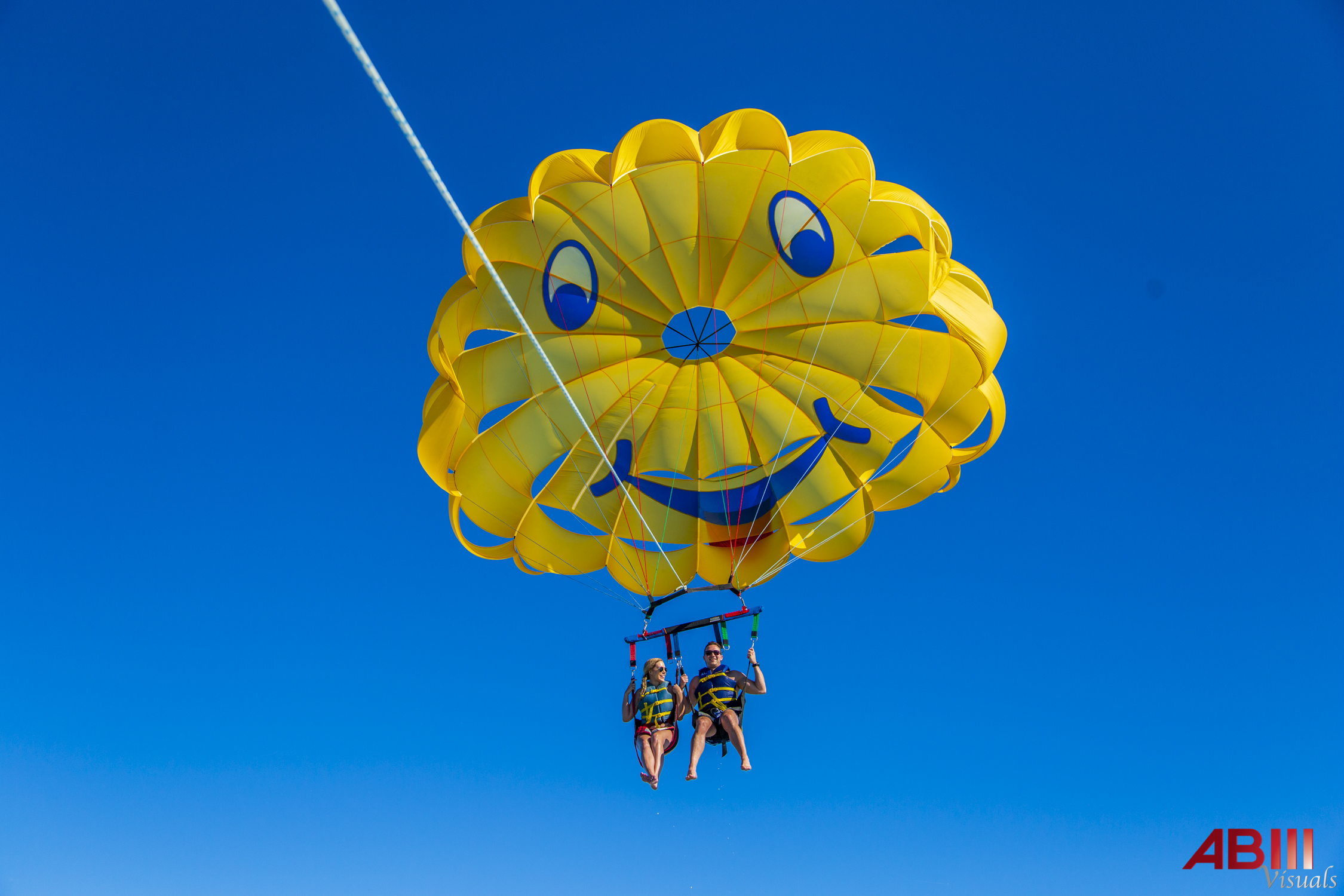 Thrilling fun in the sky
Parasailing
Set your sights high with this bucket list experience! Parasail above breathtaking St. Pete Beach, taking in an exhilarating view of the coastline on a solo excursion or with friends and family.
1,420 TripAdvisor reviews


Parasail Operator of the Year
1,253 Google reviews