Laid-back tours & activities
Relax, unwind, and enjoy the sun and waves on a more mellow excursion that puts you right out in the water with our amazing local marine life.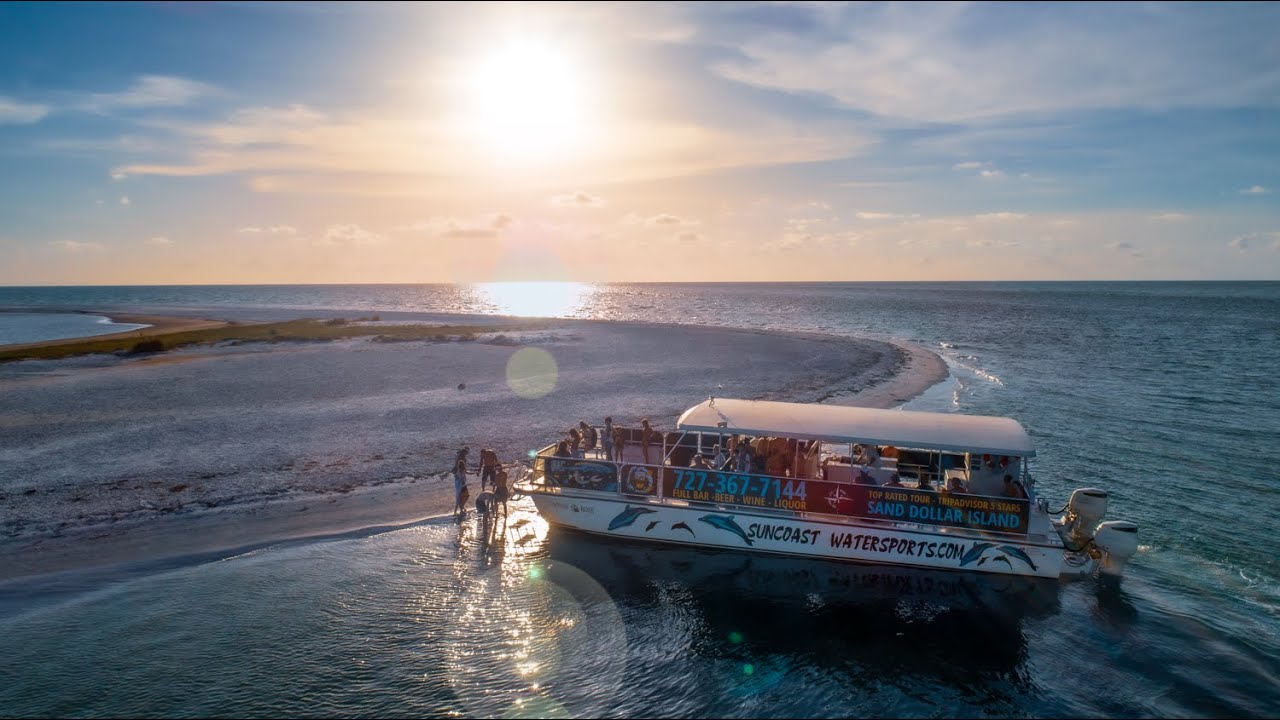 Popular with families
Sand Dollar Island Sunset and Brews Cruise
A fantastic combo of adventures, the sunset and brews cruise offers dolphin watching, sand dollaring, and exploring. Topped off with a serene cruise back from the island, watching the sun set over the water, drink in hand.
1,018 TripAdvisor reviews

2018 Parasail Operator of the Year
599 Google reviews